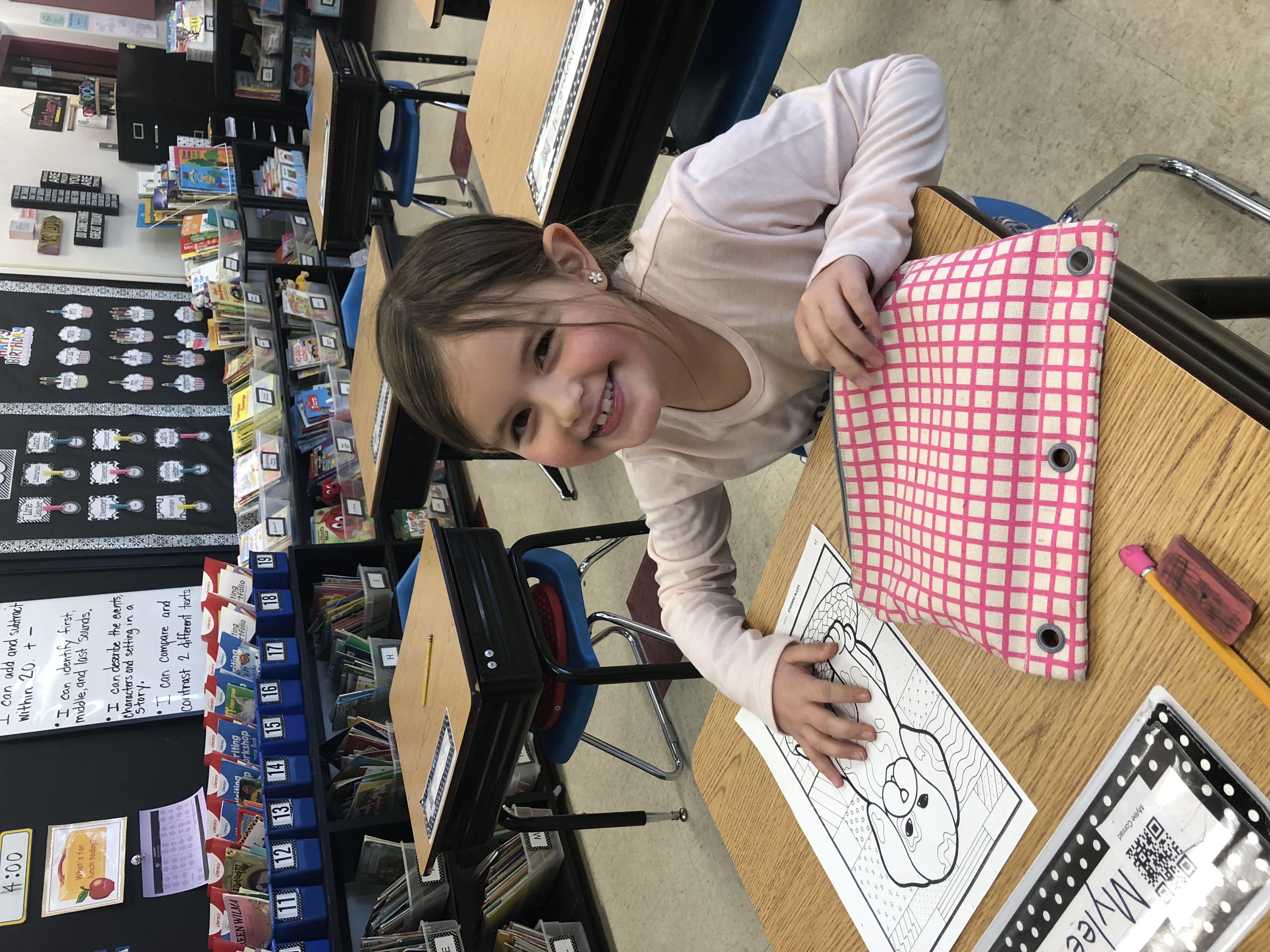 Welcome to
Park Elementary School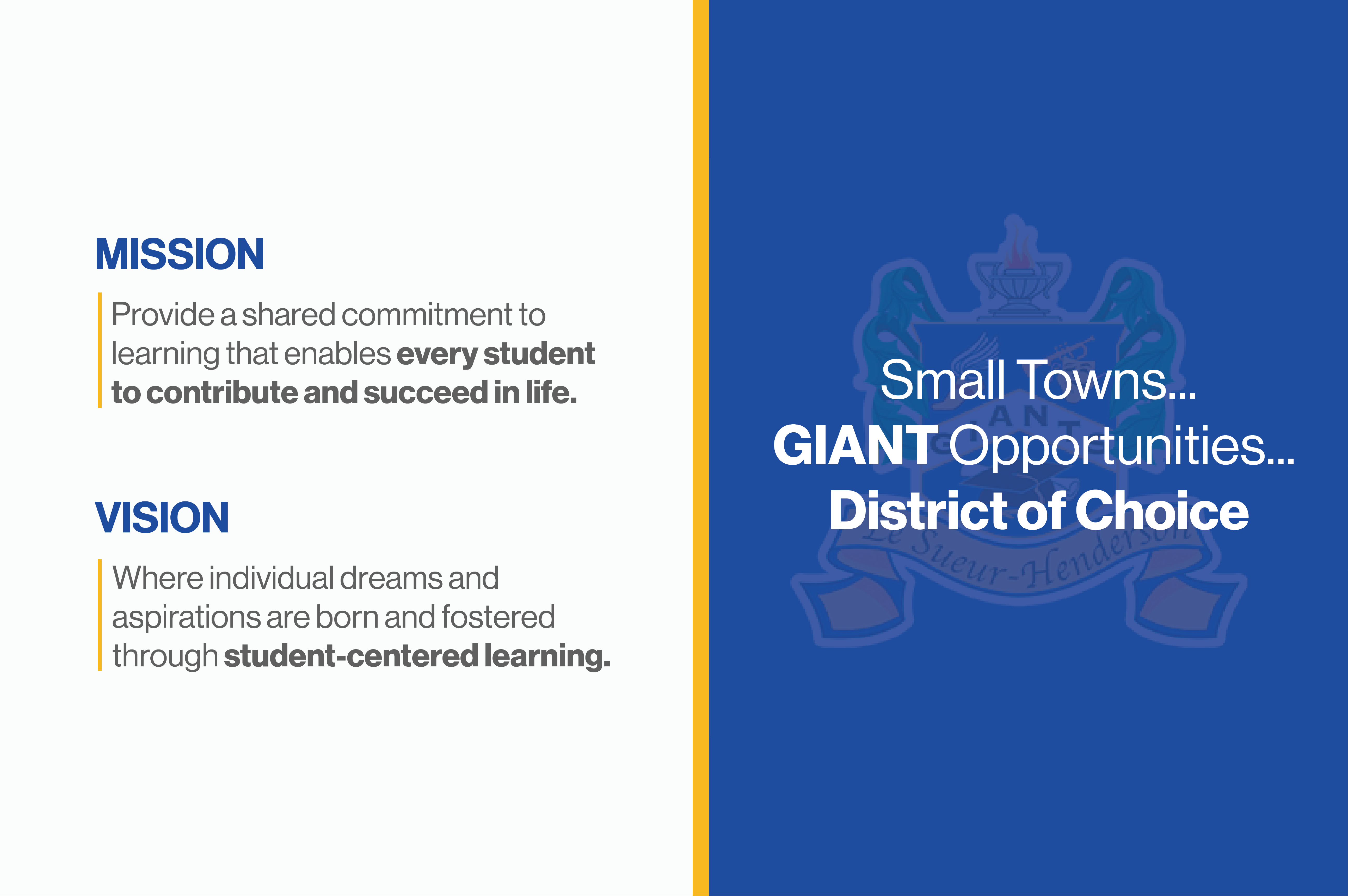 October Students of the Month!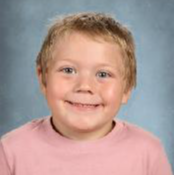 Levi comes into school each morning with a smile. He is ready to work and loves to do his best. He cares about his classmates and is always willing to lend a helping hand.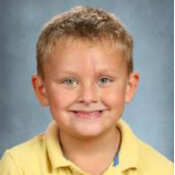 Erik does a fabulous job of showing excellence in and out of the classroom. He is a leader to other students, a great listener for all of his teachers, and a kind friend. He always puts forth his best effort and encourages others to do the same.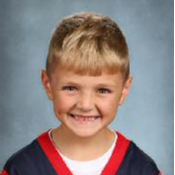 Evan is always setting a stellar example for others to follow! He is a very kind and caring friend. He tries his best on everything he does!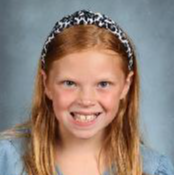 Harper is never afraid to step up to a challenge and try her best in any situation. Harper is a hard worker and is kind and inclusive to all. Keep up the great work Harper!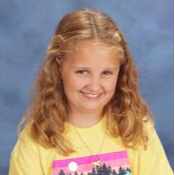 Amerie is a very positive and helpful student. She is kind to others, and always strives to do her best. She has a strong work-ethic and never gives up. Amerie truly radiates Giant PRIDE!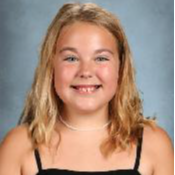 Mackenzie is an amazing helper to both staff and students in need. She advocates for herself and asks clarifying questions to better her understanding. She is extremely responsible and always prepared for school.