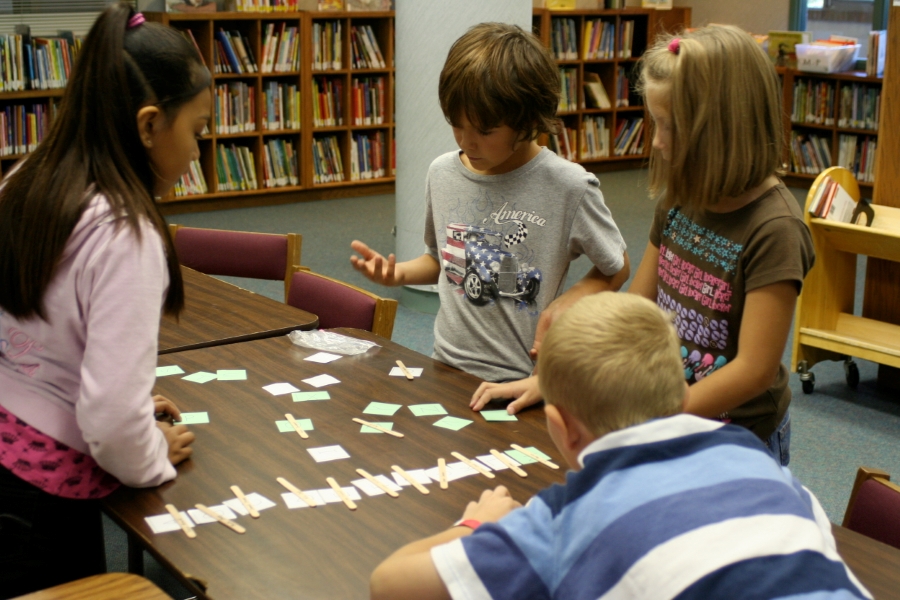 Welcome to Park Media Center!
We offer our students a variety of media materials to use either in the Center, in the classroom or at home. Materials include: fiction and non-fiction books, magazines, audio books, videos and DVDS. We also have Spanish/English materials in a variety of formats. Our purpose is to provide the best quality materials for the students of Park Elementary School as they grow in knowledge and character.
Park Elementary School Media Center
115 North 5th Street
Le Sueur, MN 56058
Media Specialist: Miss Marcia Ranft
Phone: 507-665-4712
Fax: 507-665-8819
Hours: 8am-4pm M-F
With responsible use, K-5 students may check out books for a period of two weeks at a time. Fines may be assessed for damaged or lost books. All items must be returned or paid for by the last day of the school year.