K & 1 exploring weaving with the table top loom.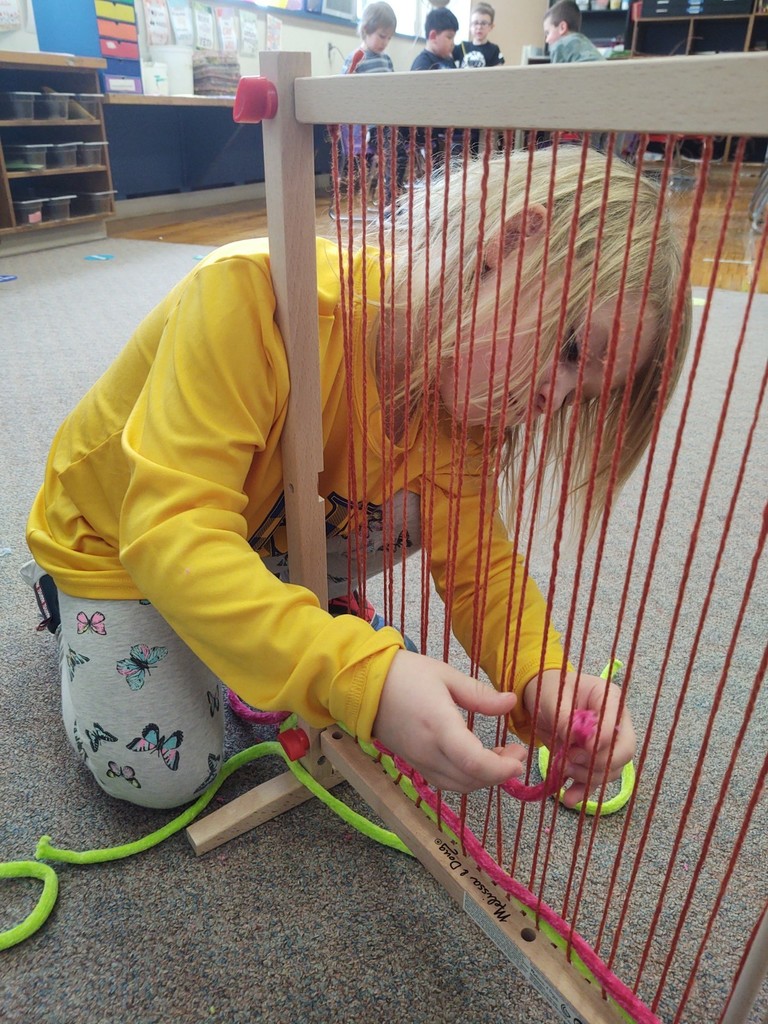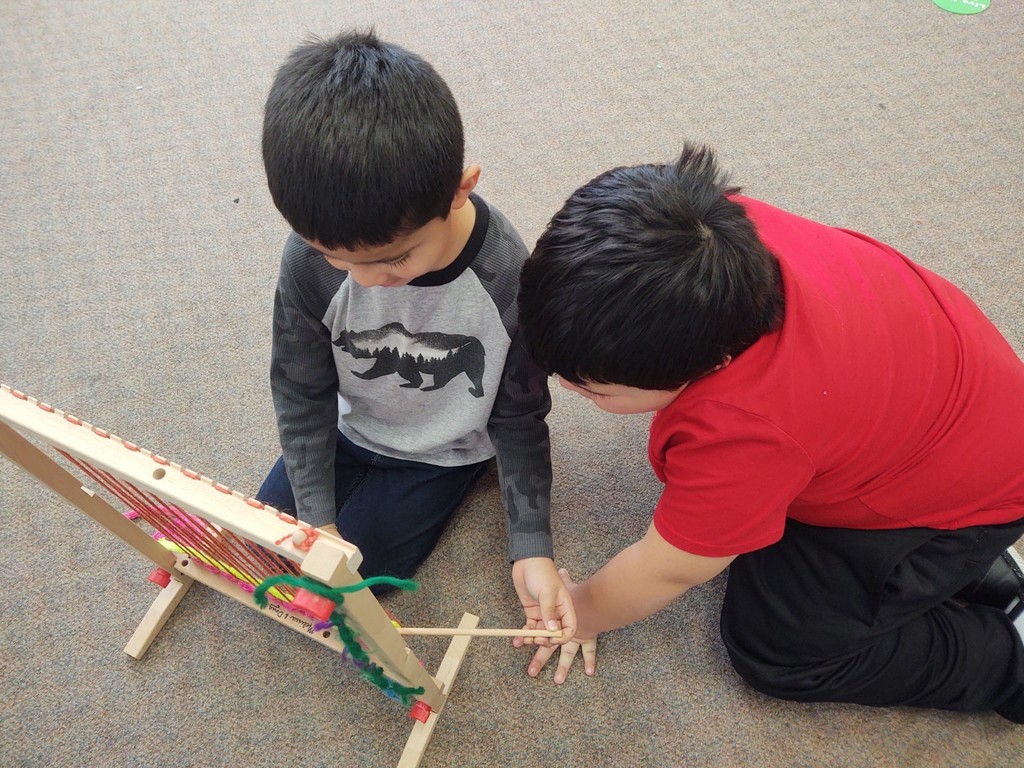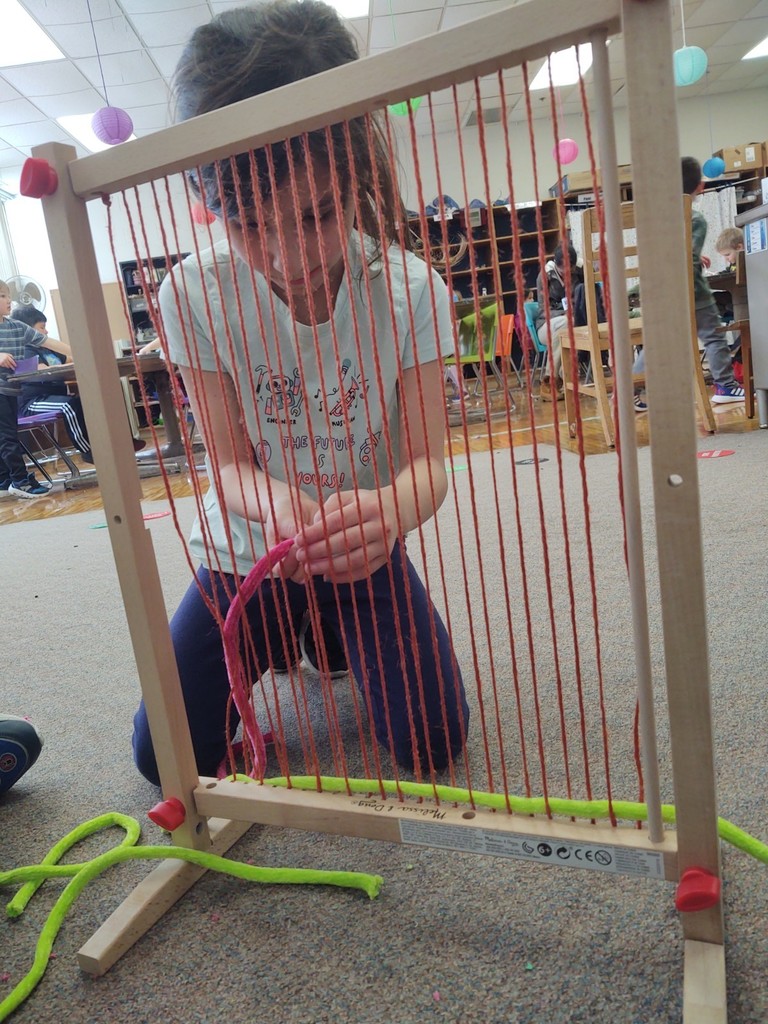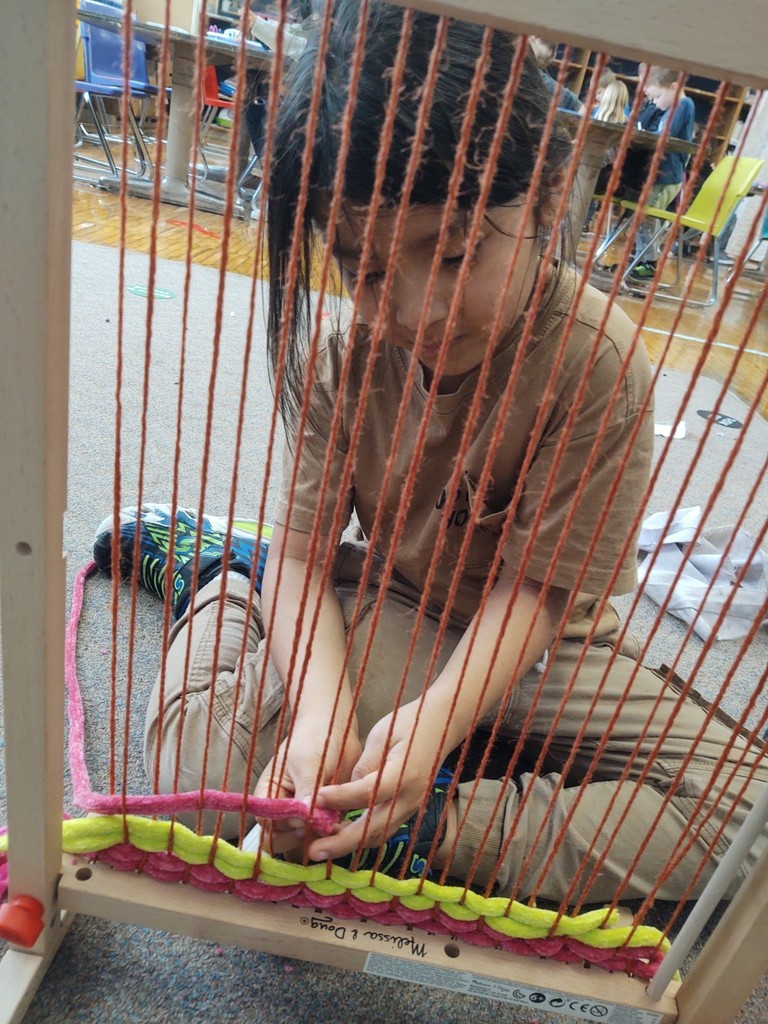 1st Grade mixed media exploring patterns.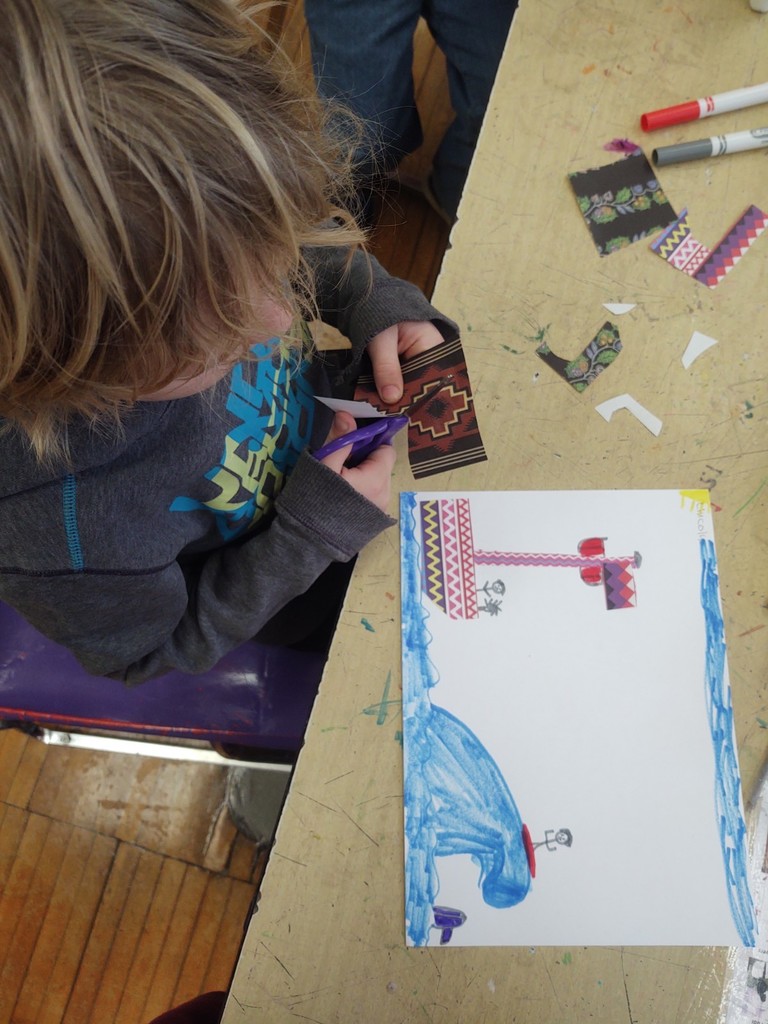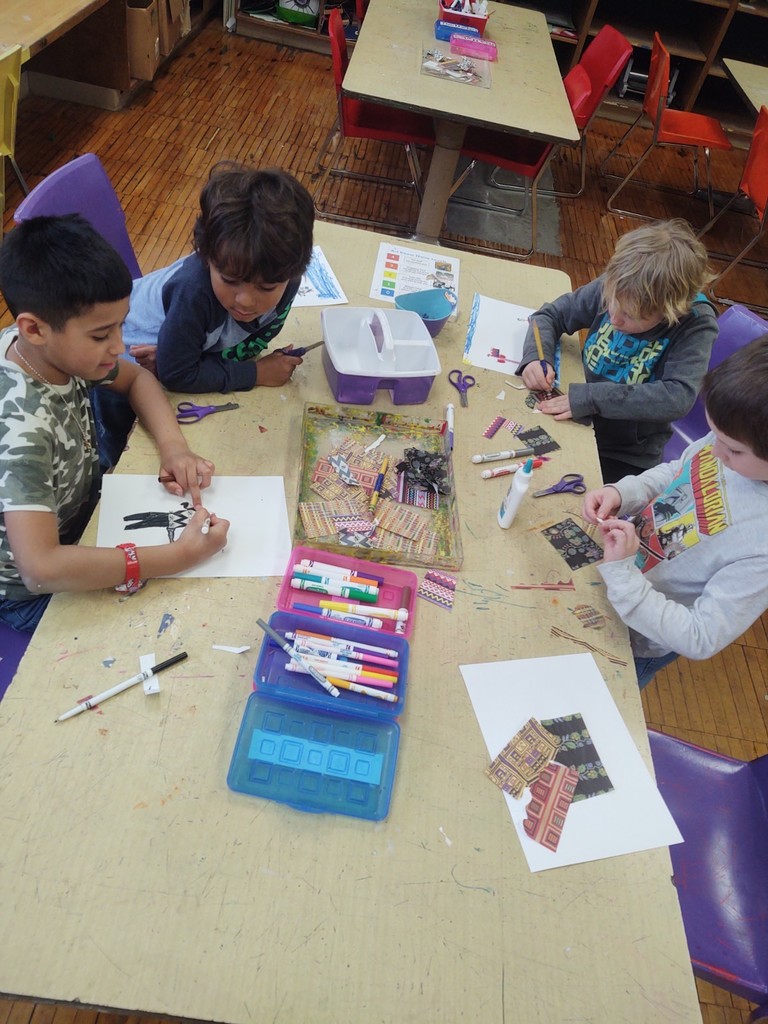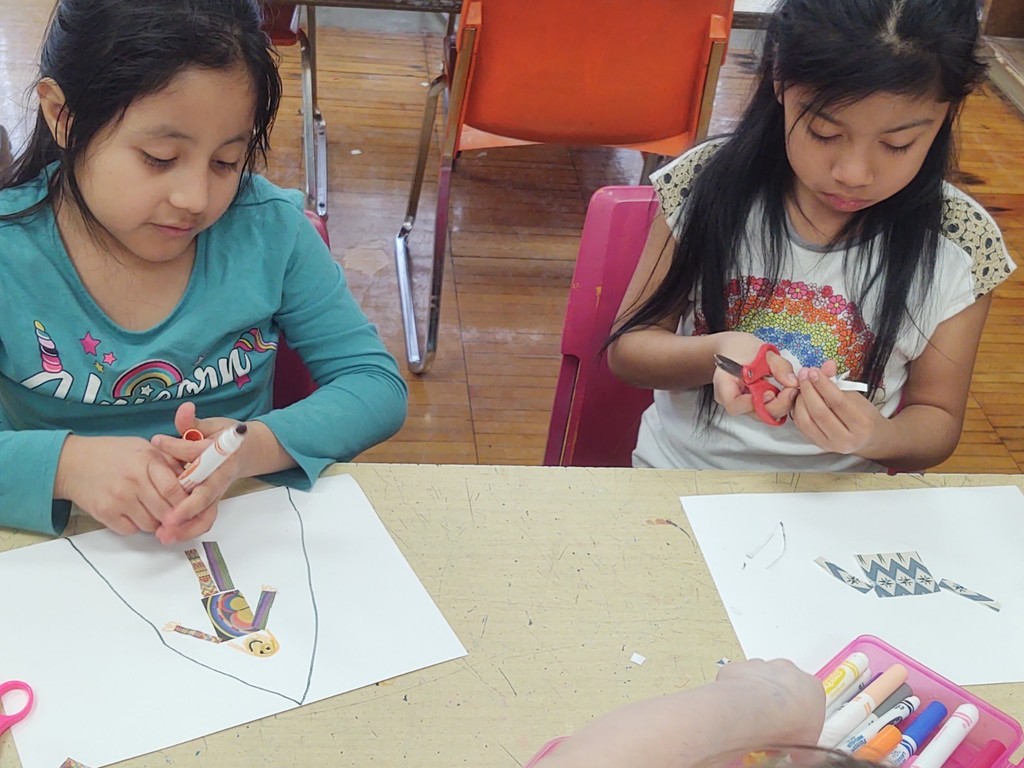 Kindergarten mixed media exploring patterns.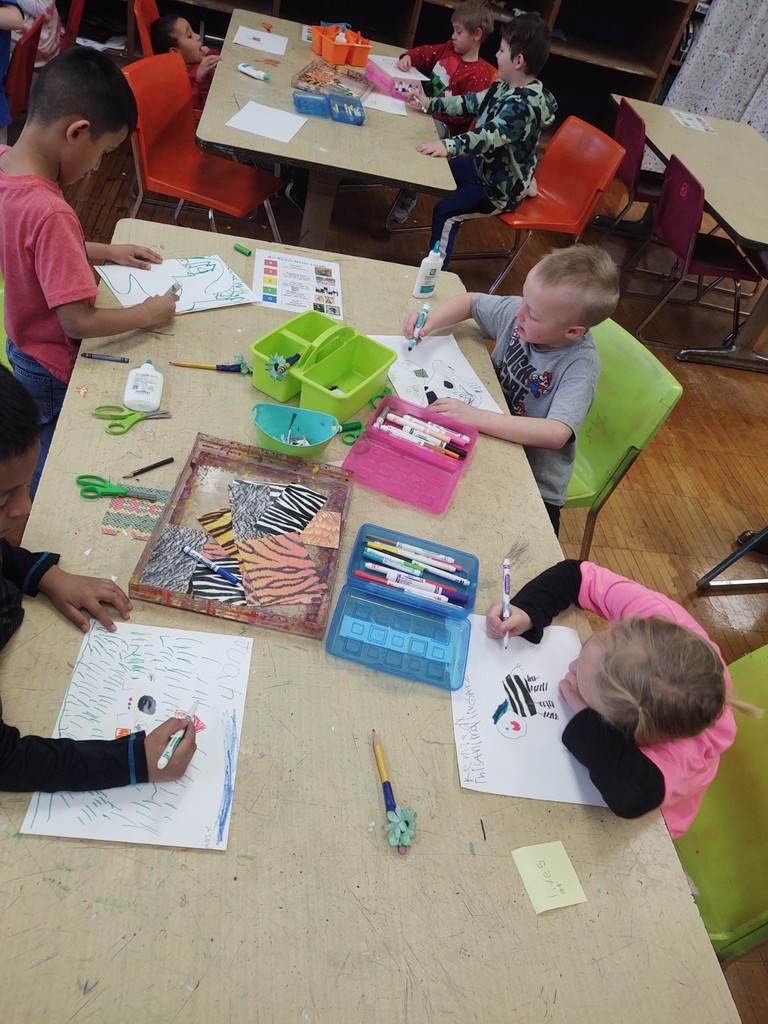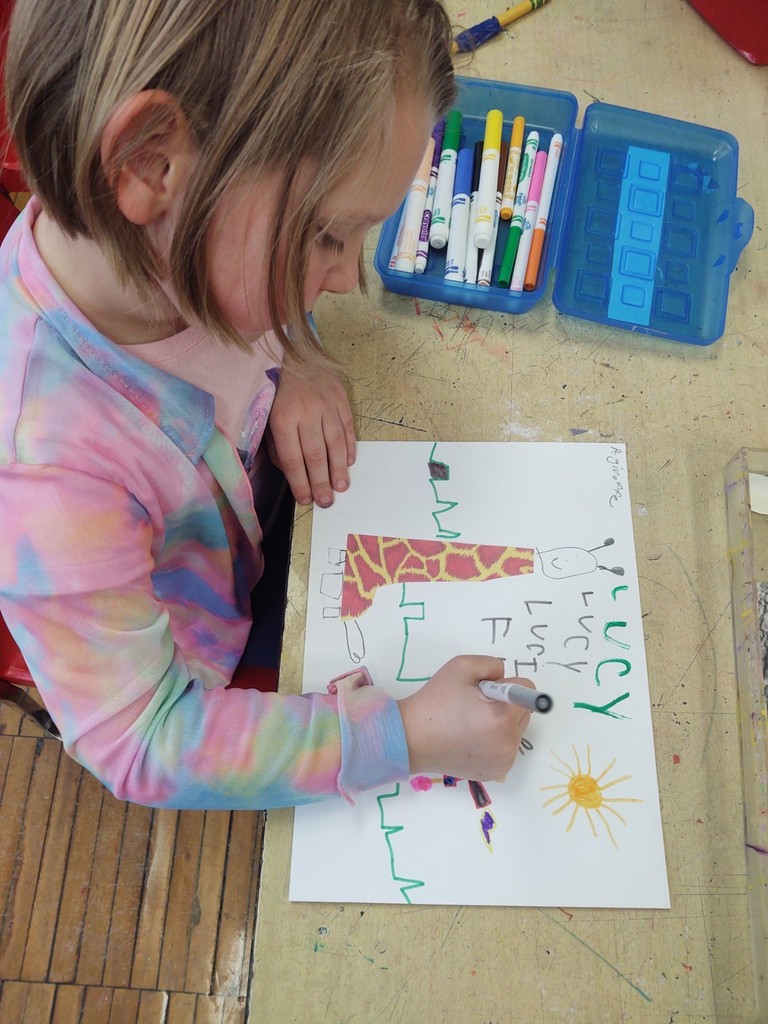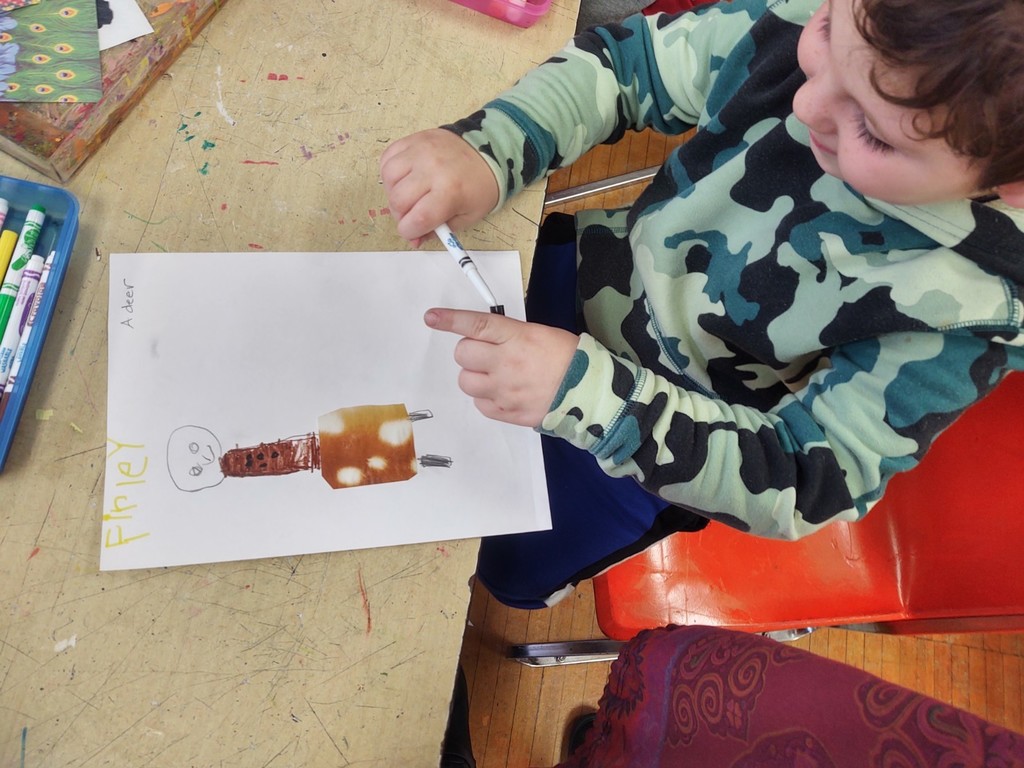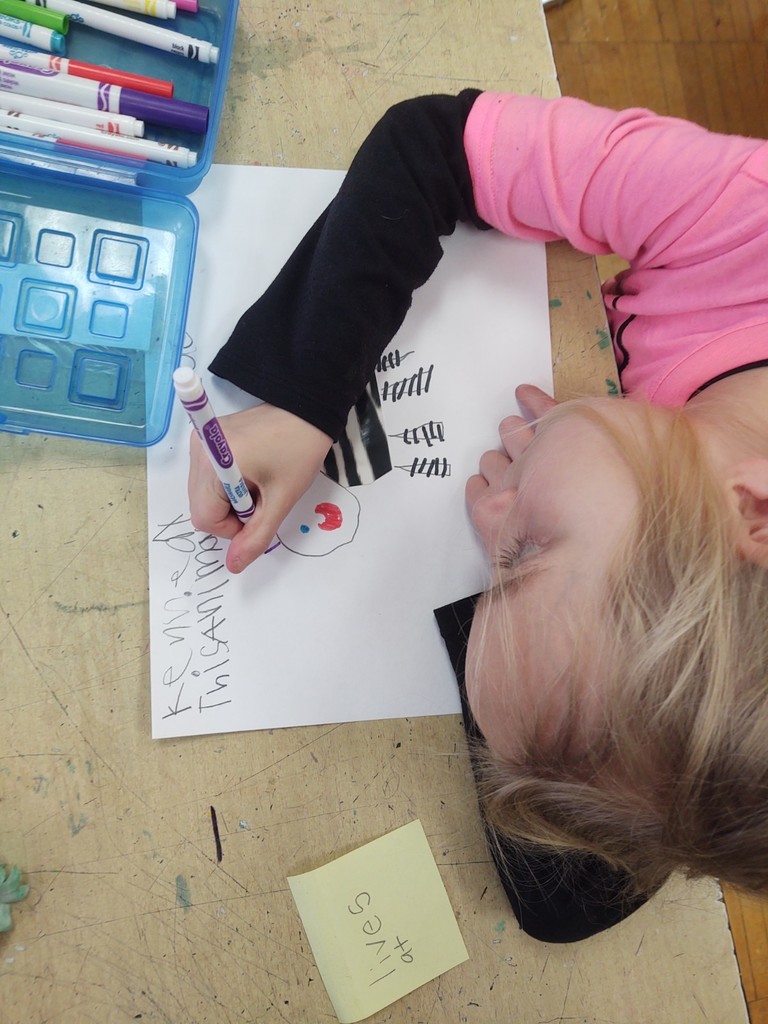 2nd Graders creating circular weavings in Art.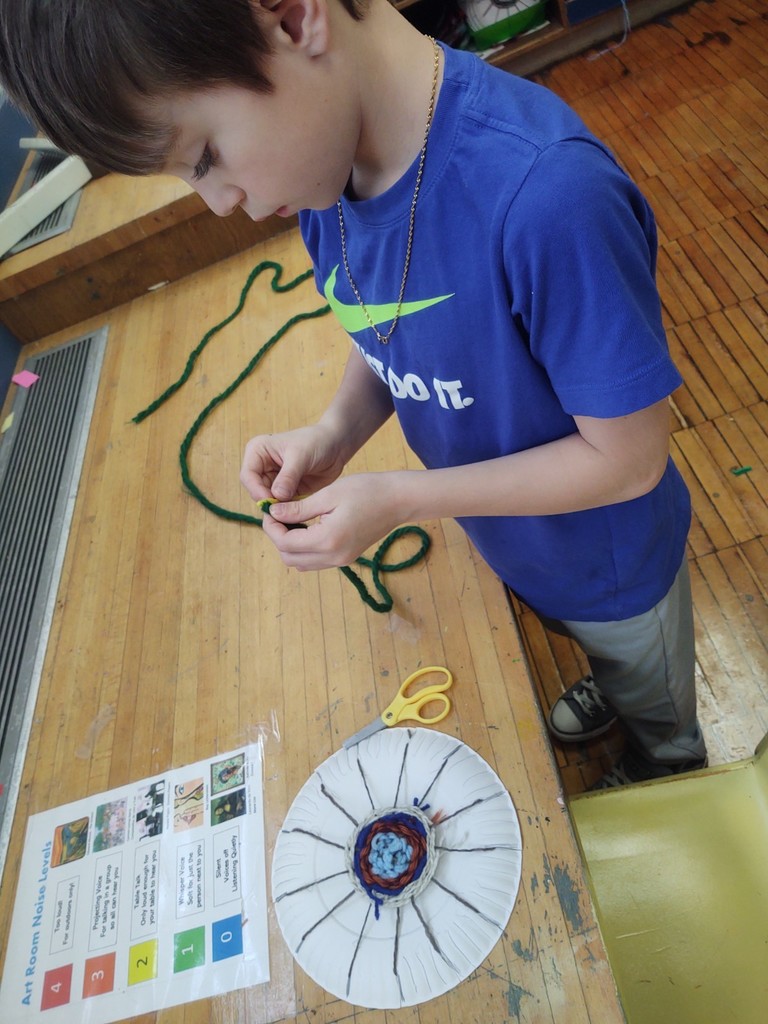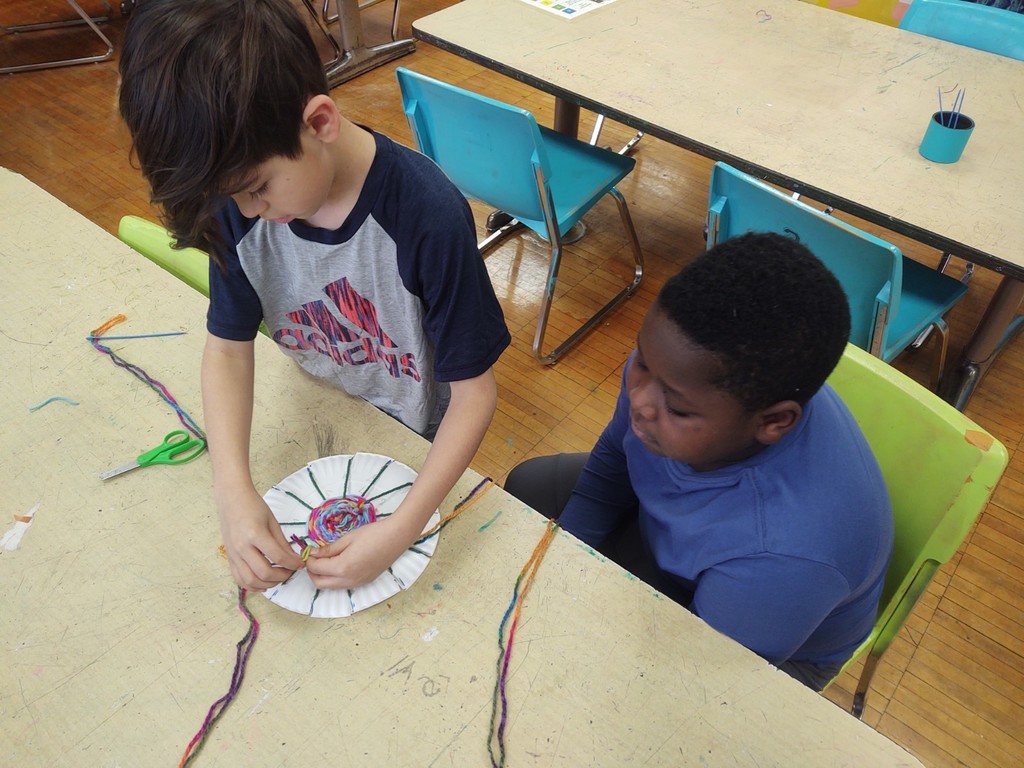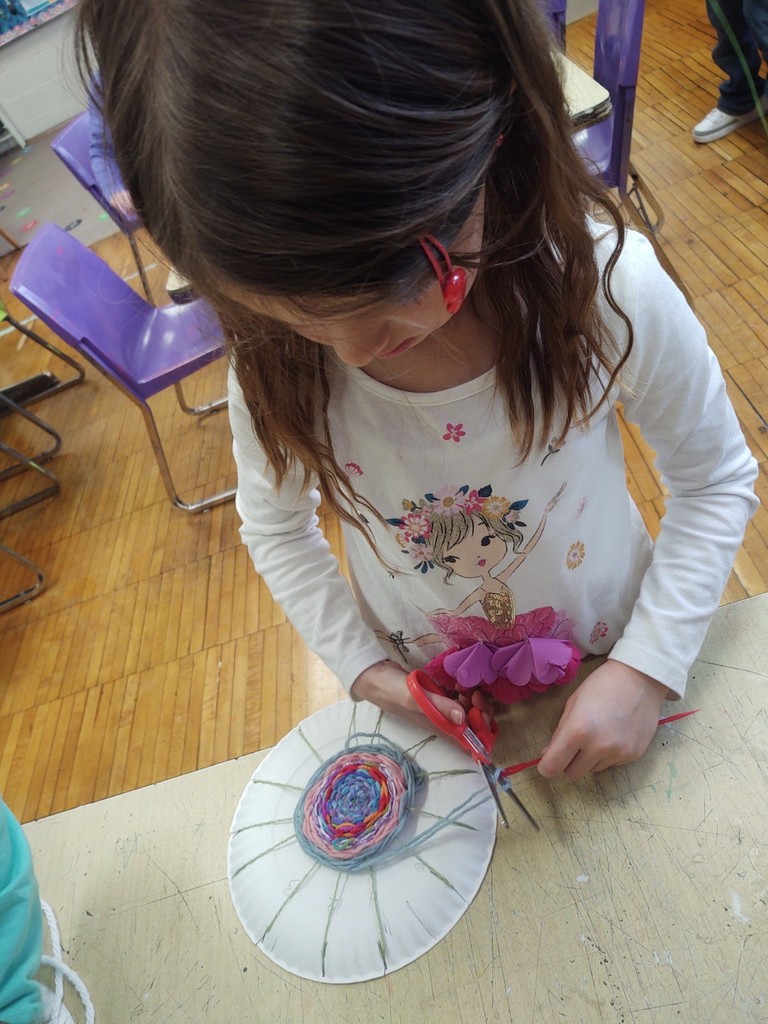 1st Grade mixed media exploring patterns.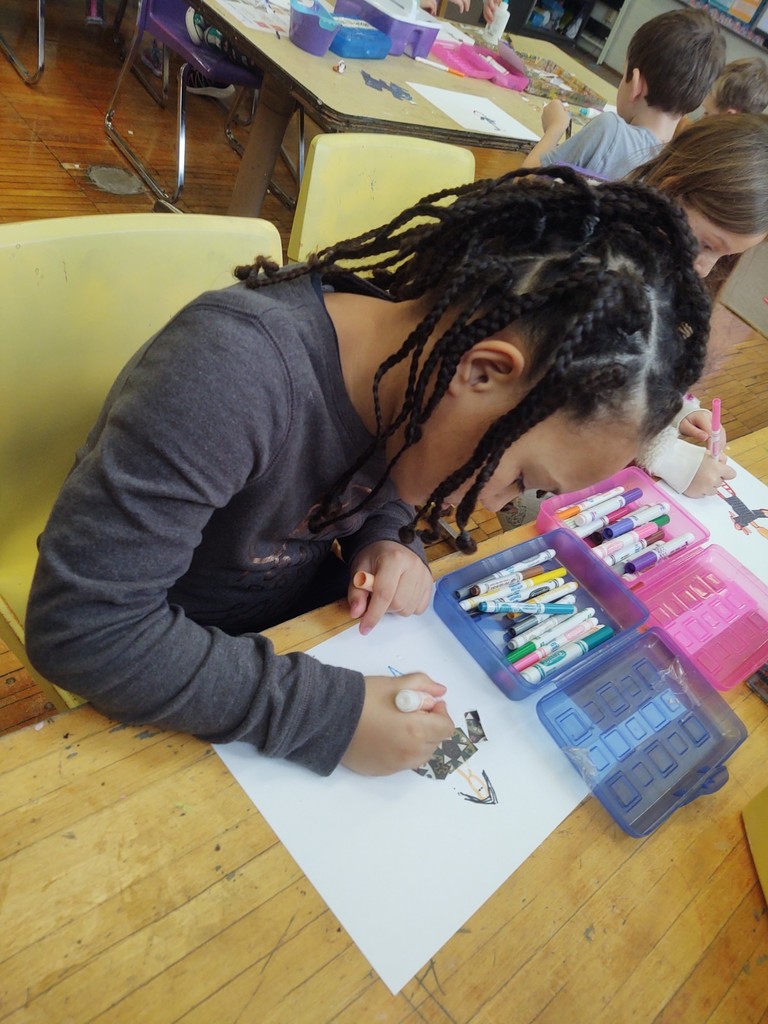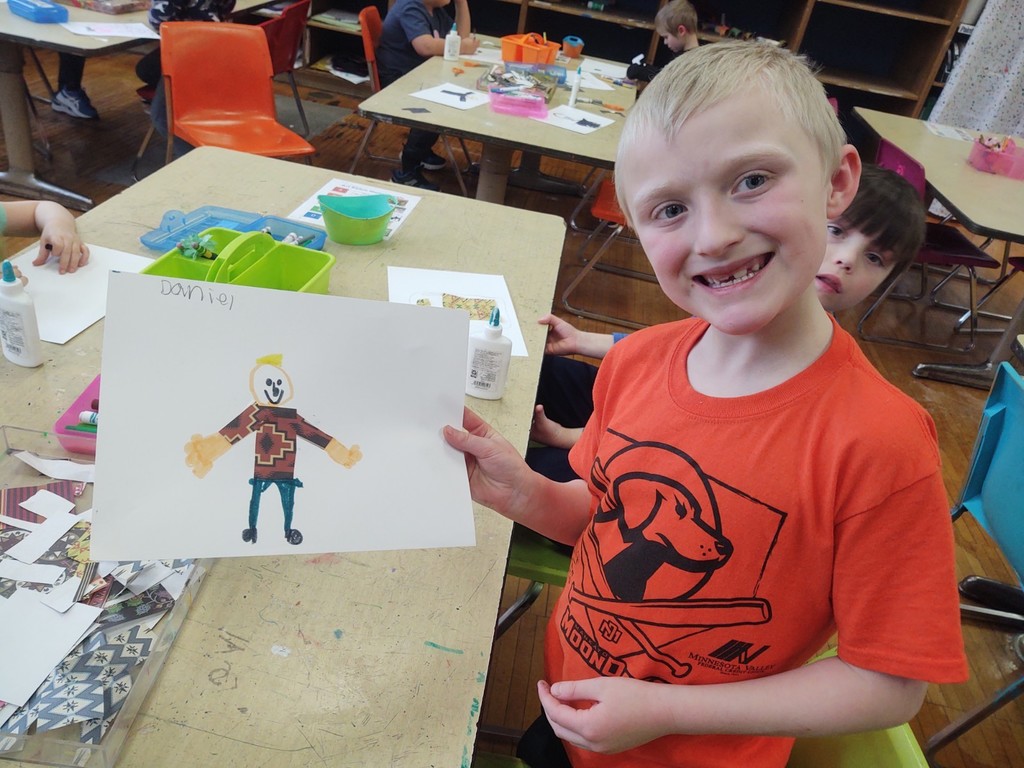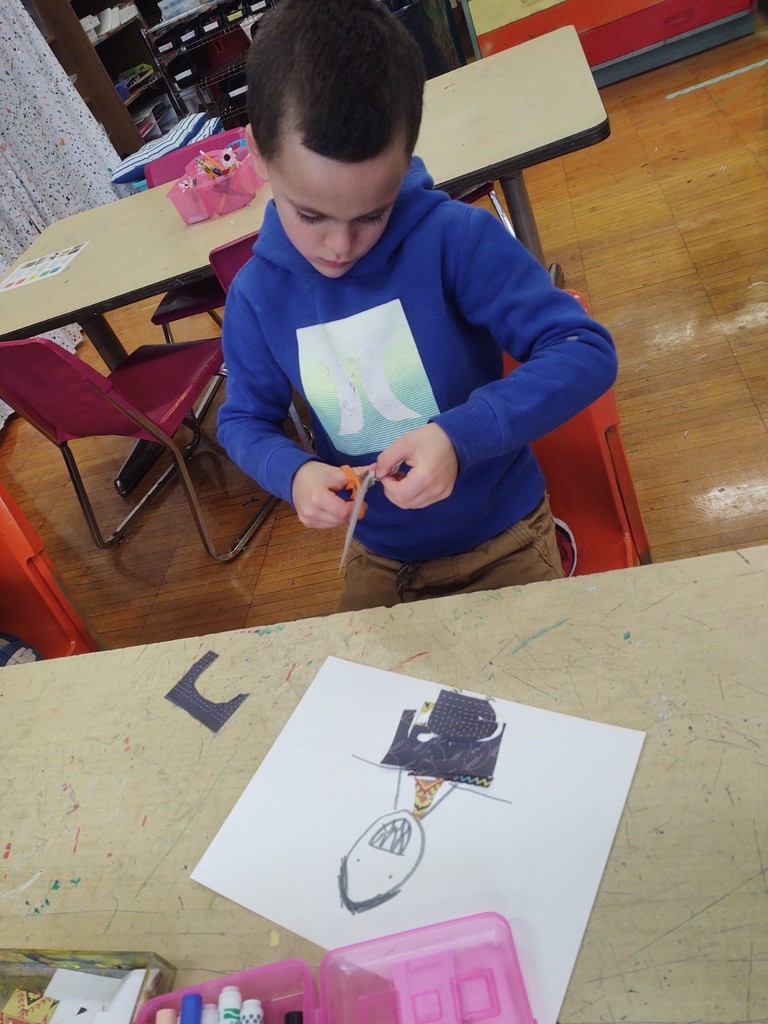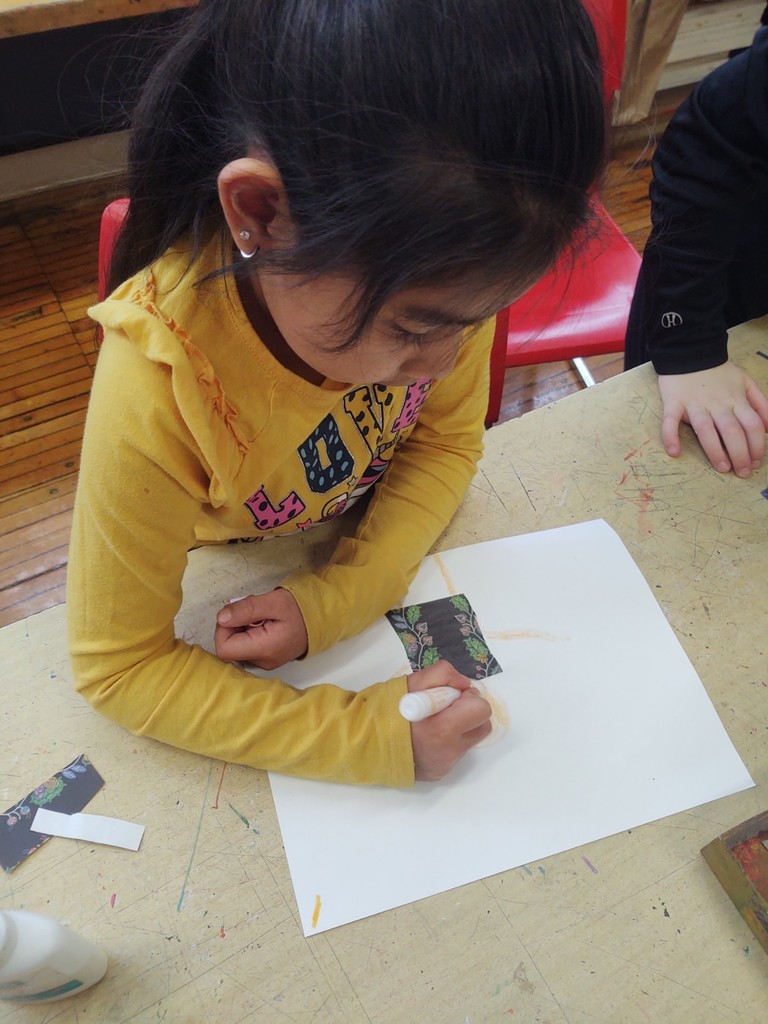 Rotarian Kim Hammes reading to Ms. Eischens Second Grade class.

1st Graders making paper puppets in Art!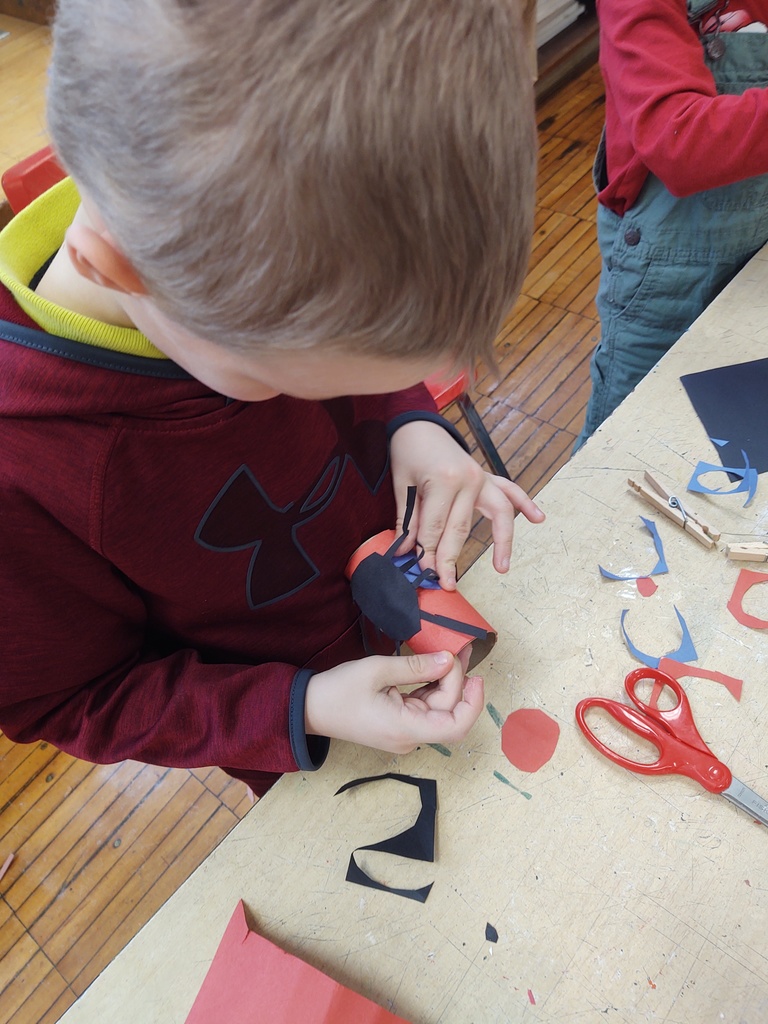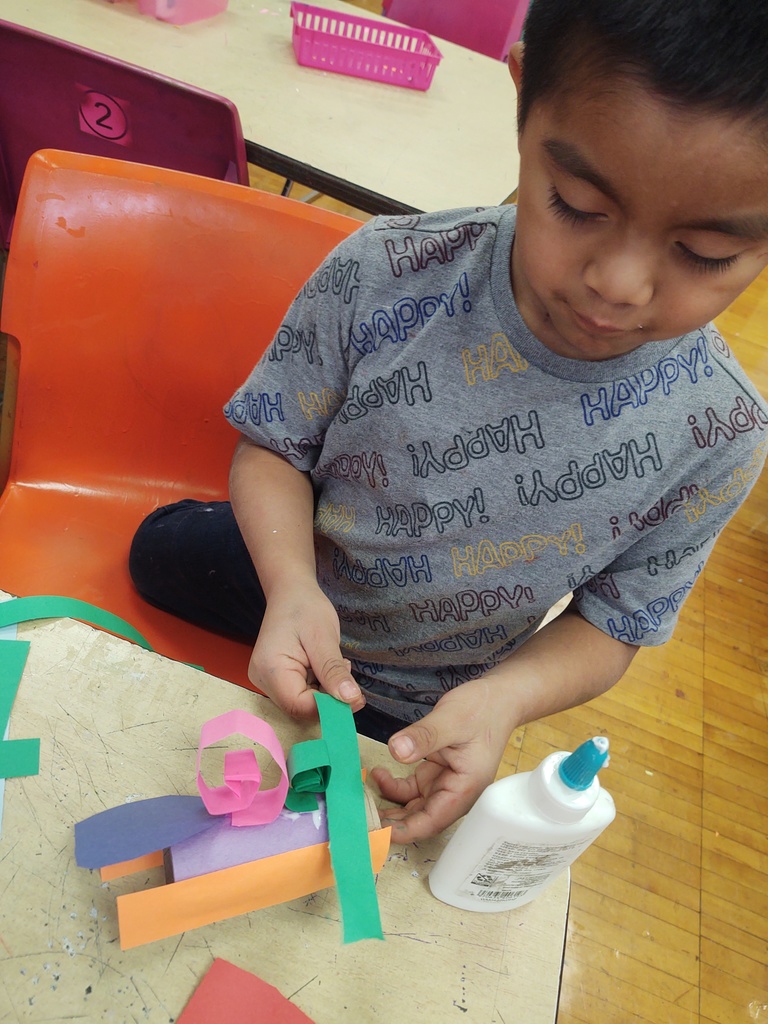 After learning about internet safety and gaining some mouse skills, Kindergarteners are working on navigating child-friendly websites to explore and play good-fit games.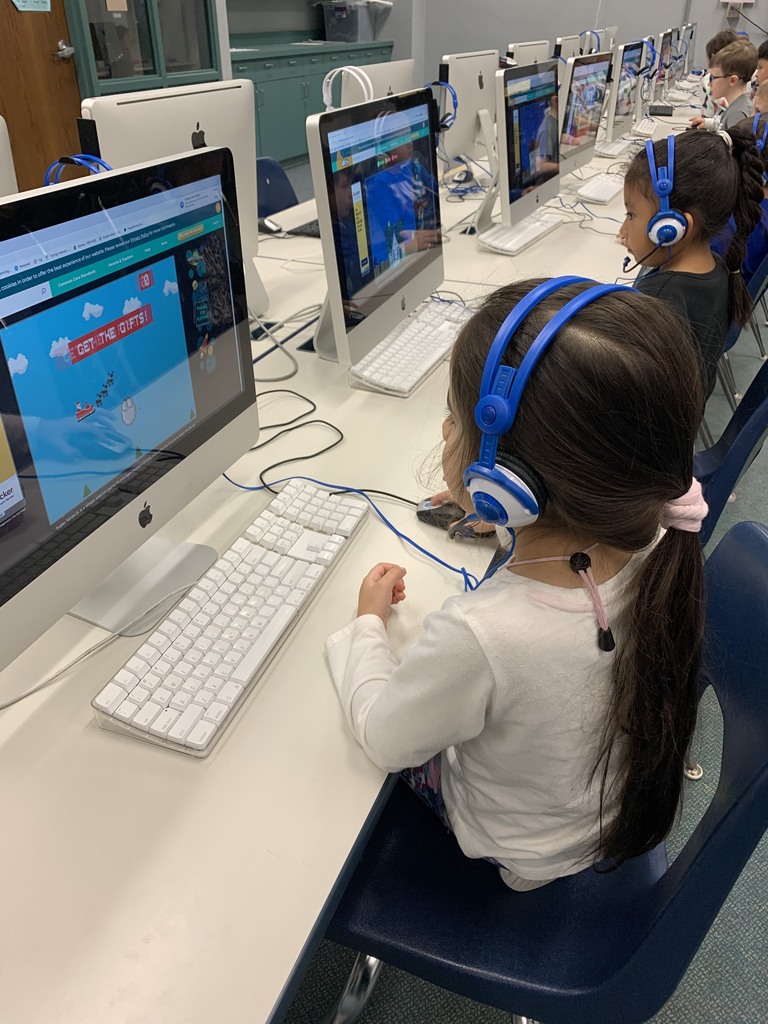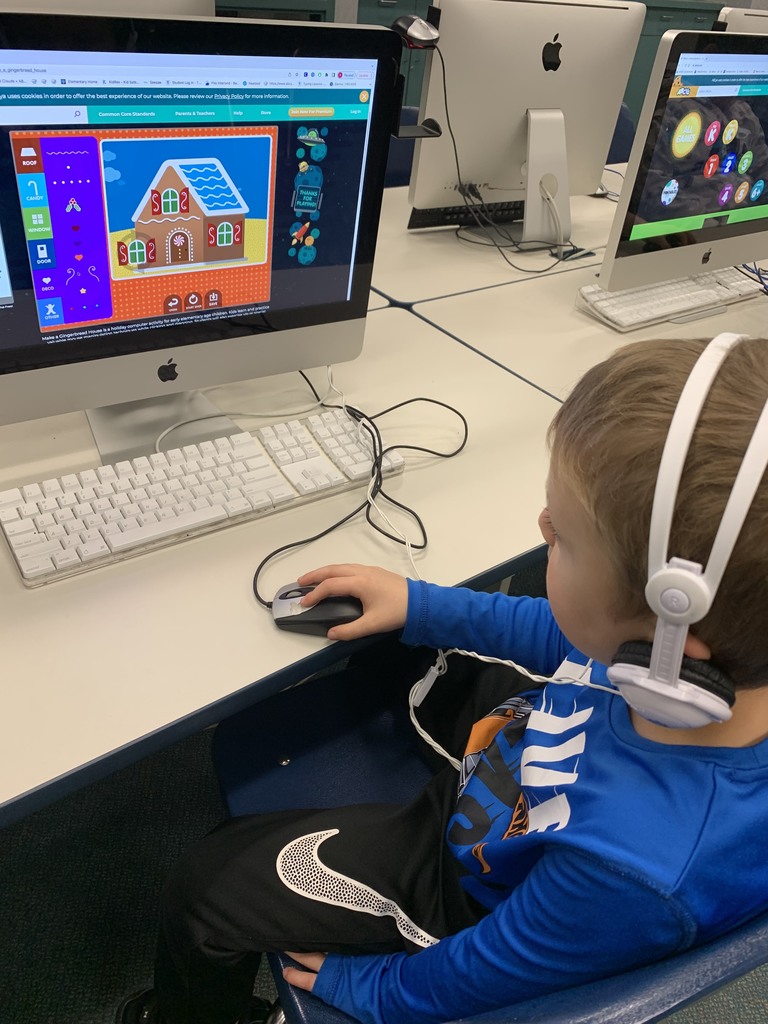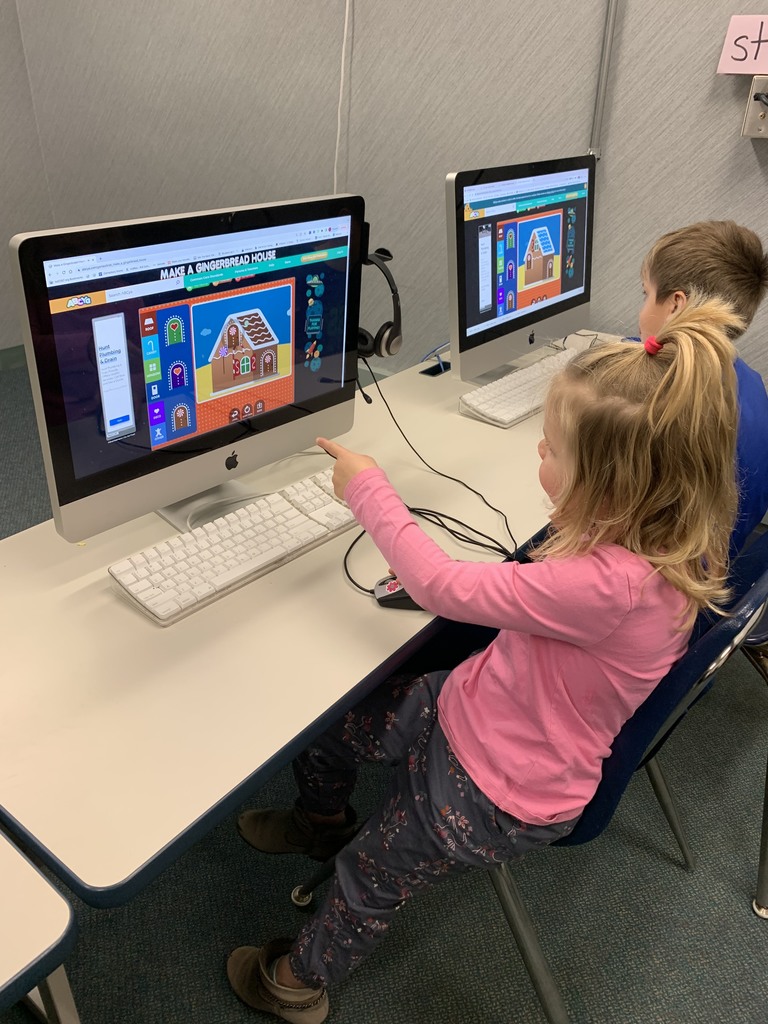 This week in the library media center, First Grade learned to write code to help the elves get the gifts.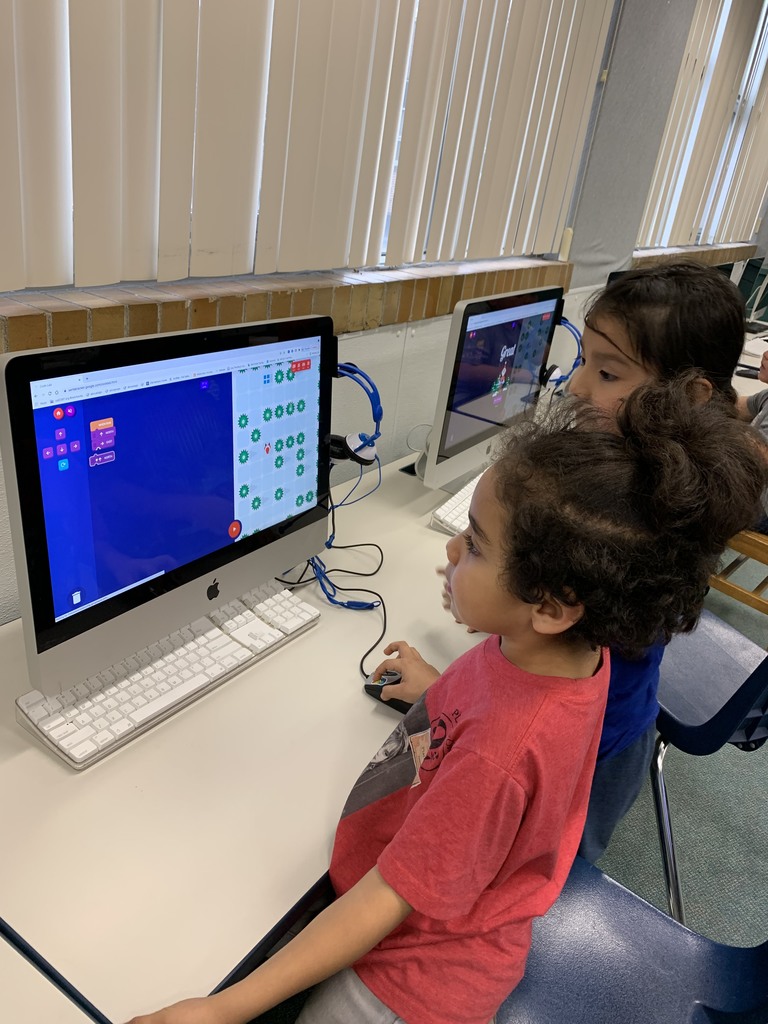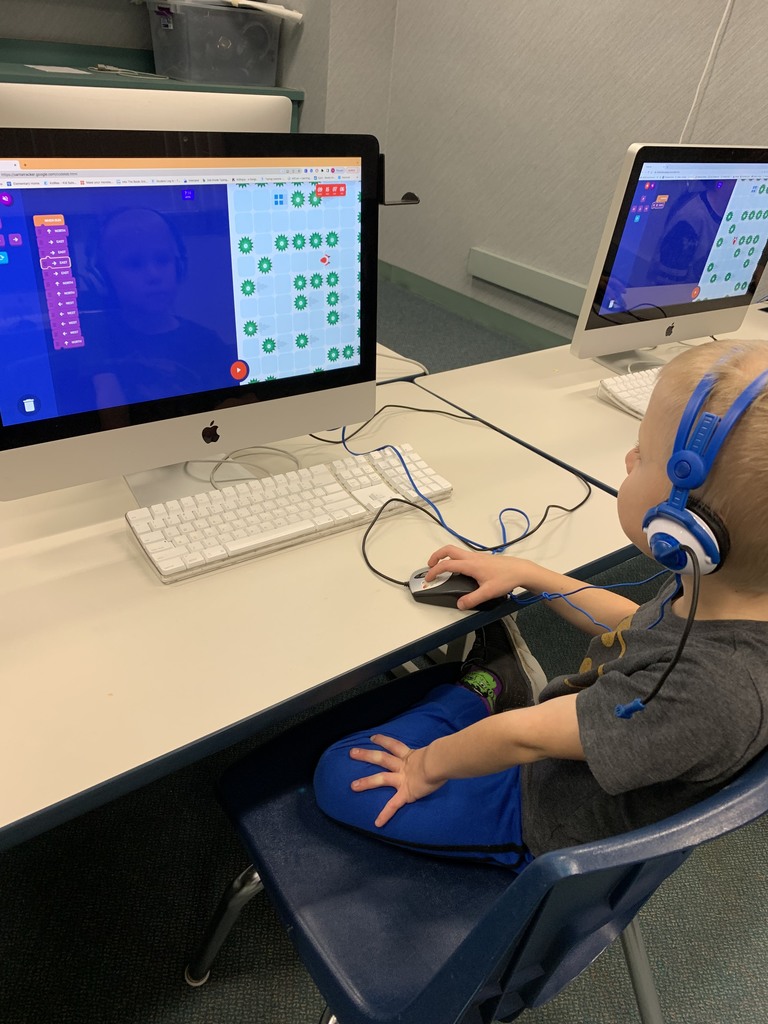 This week in the library media center, Second Graders were writing code to teach elves to dance. They practiced writing sequences and loops. Students showed determination to work on this challenging and fun task!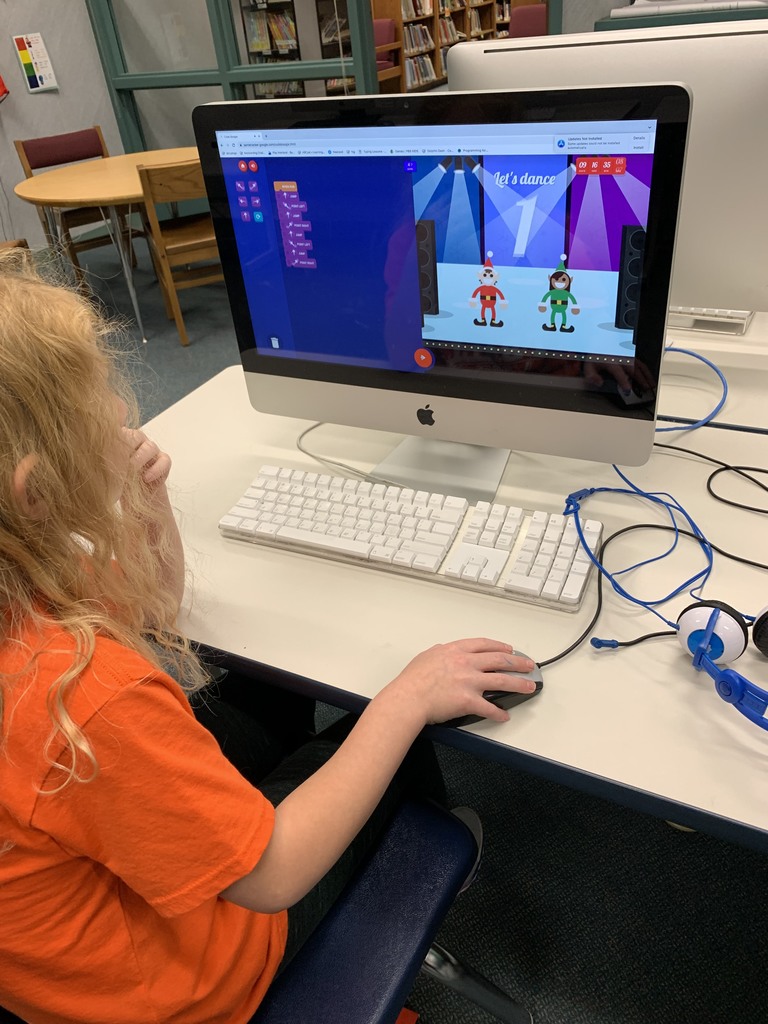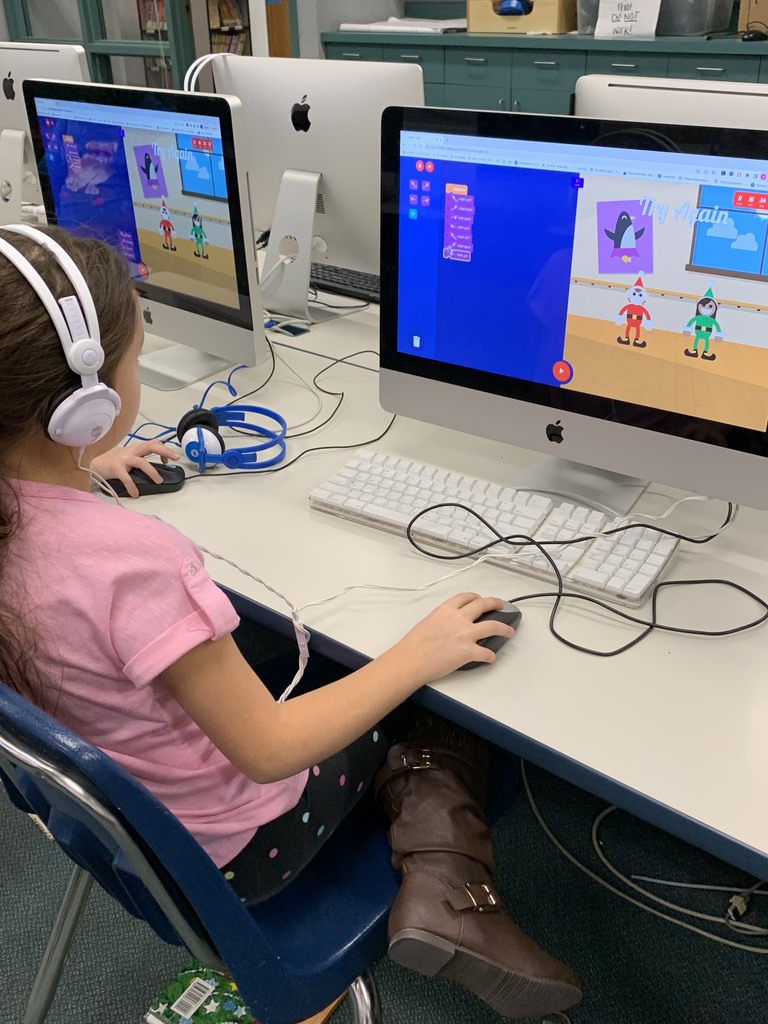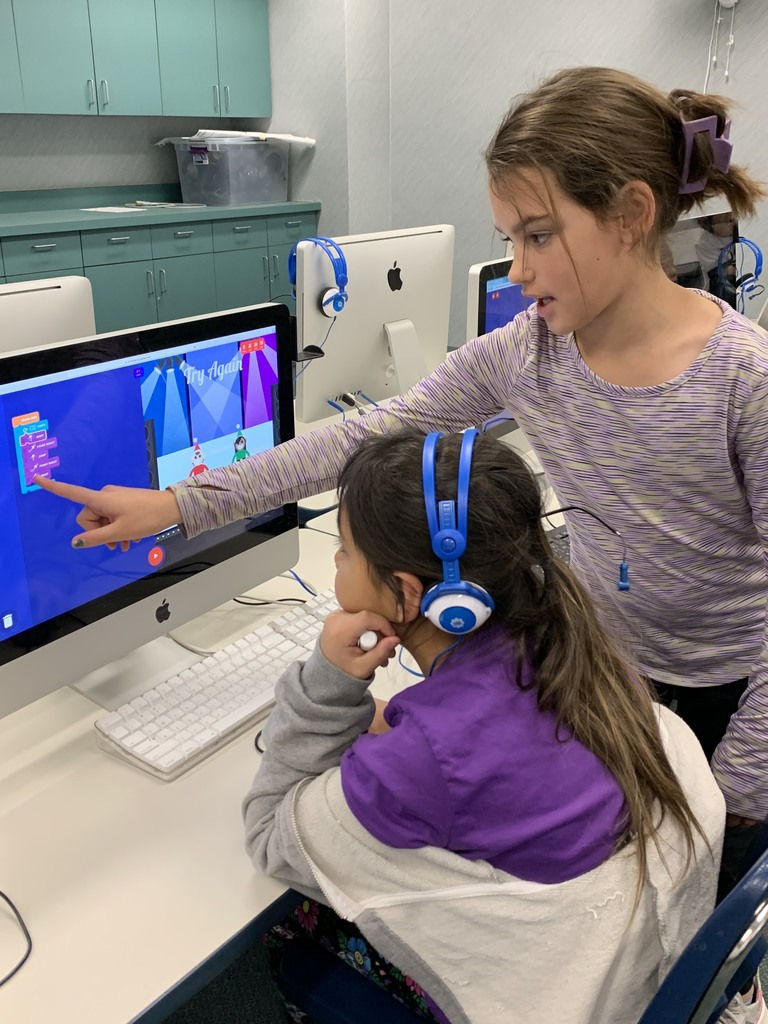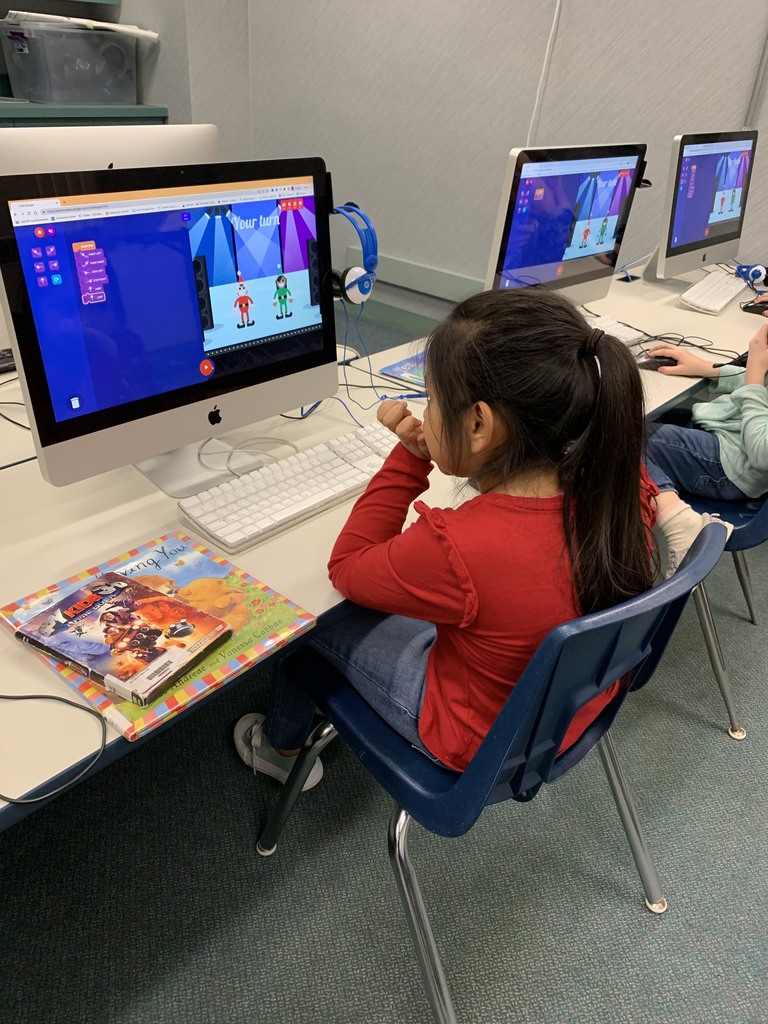 This week Park students were coding to help the elves get to the presents. They created sequences and loops to run the program.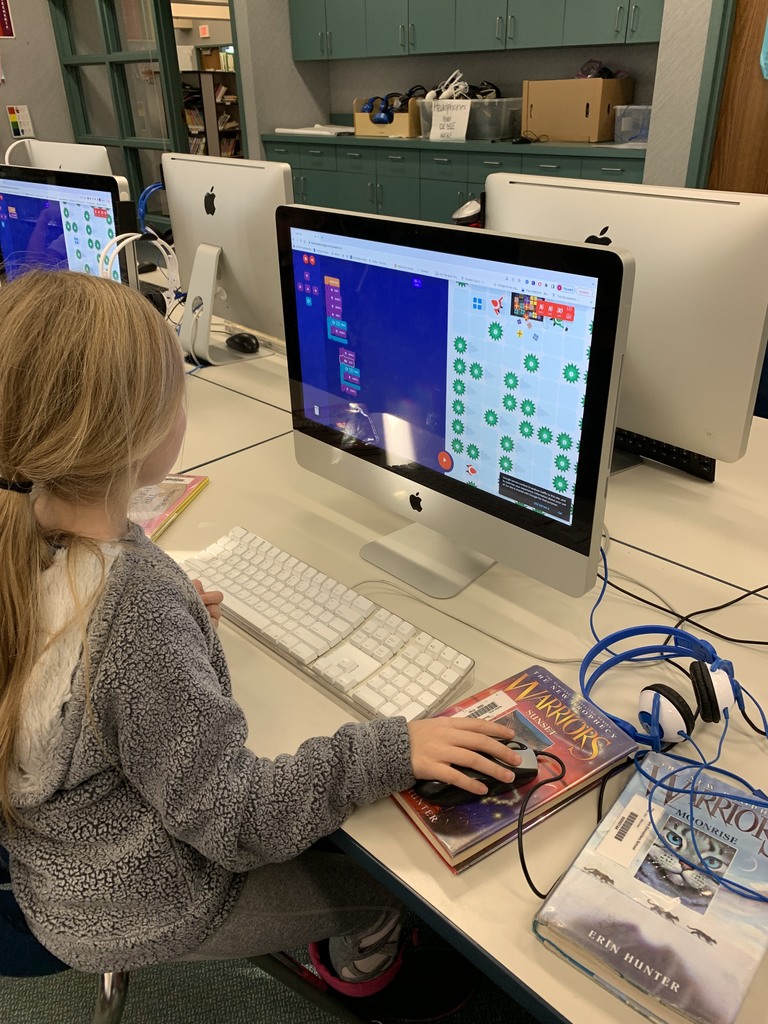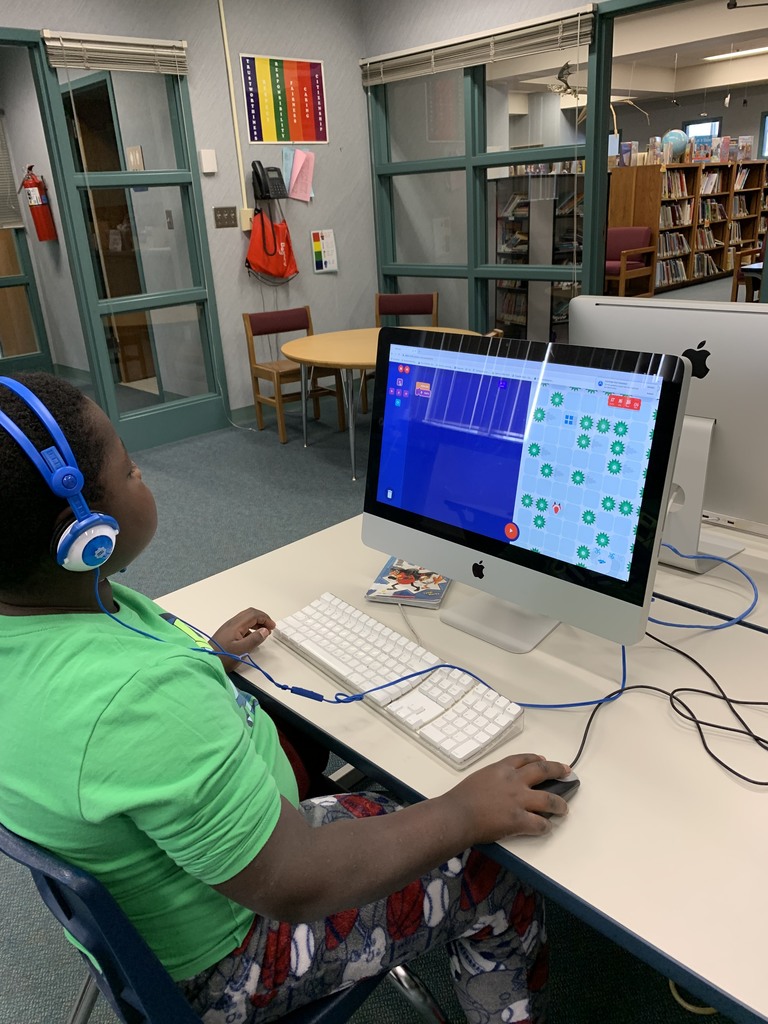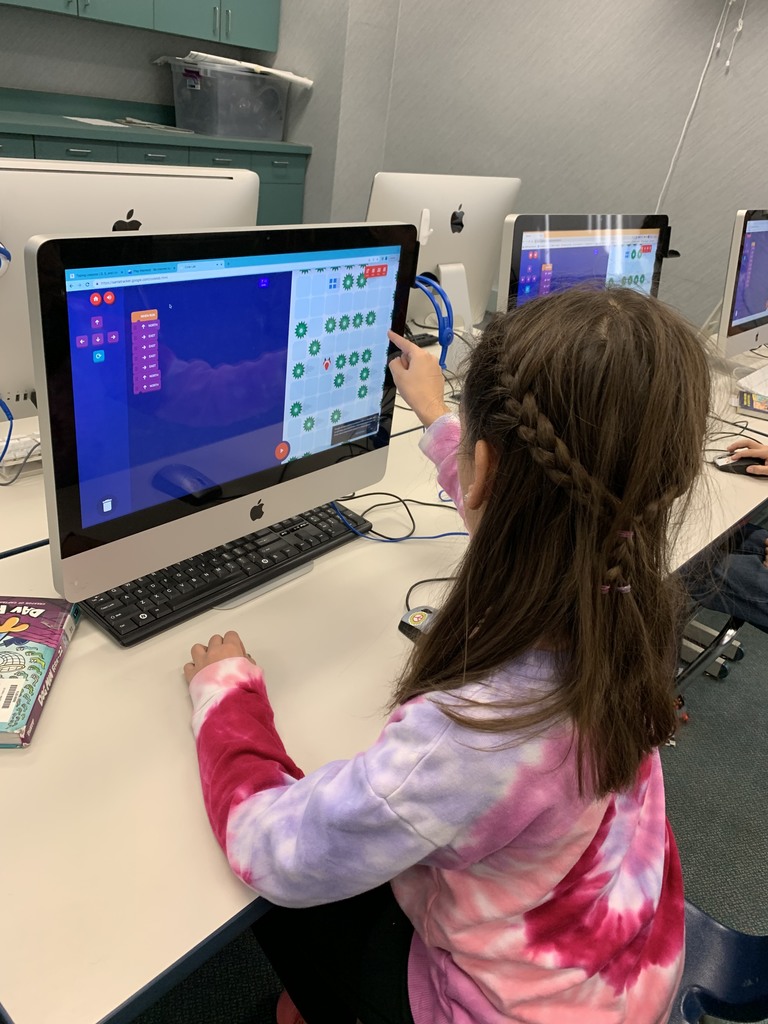 2nd Graders were on the trail to find clues and learn about private and personal information that is safe or not safe to share on the internet. Students learned we all leave a trail and to think before posting on the internet.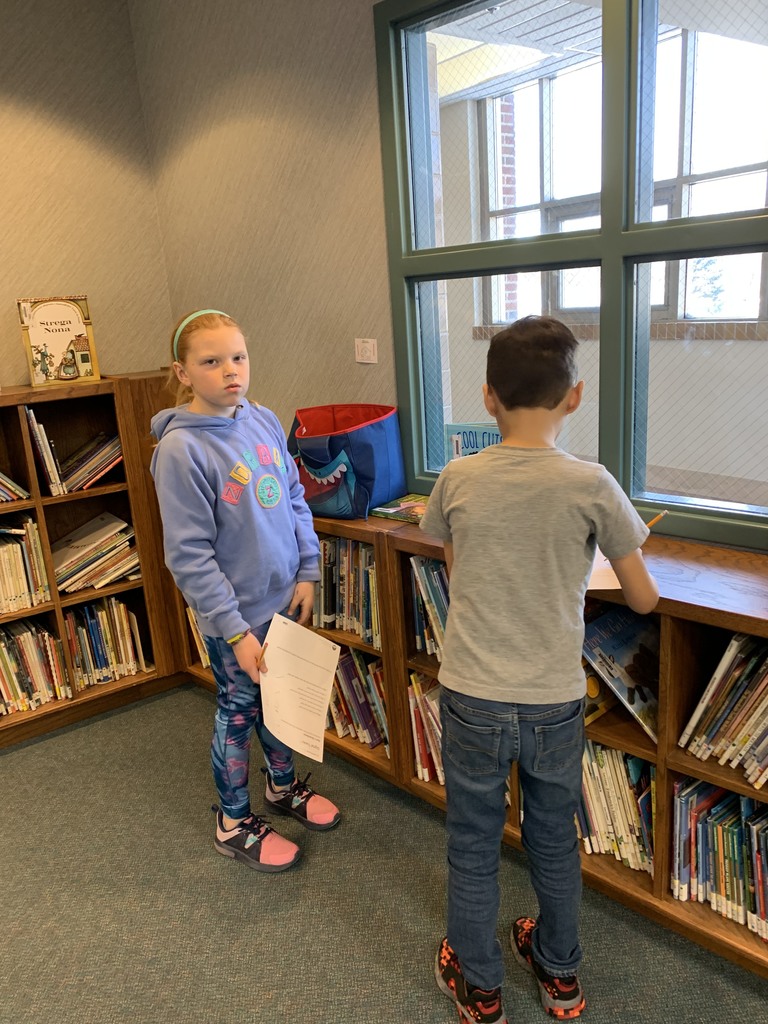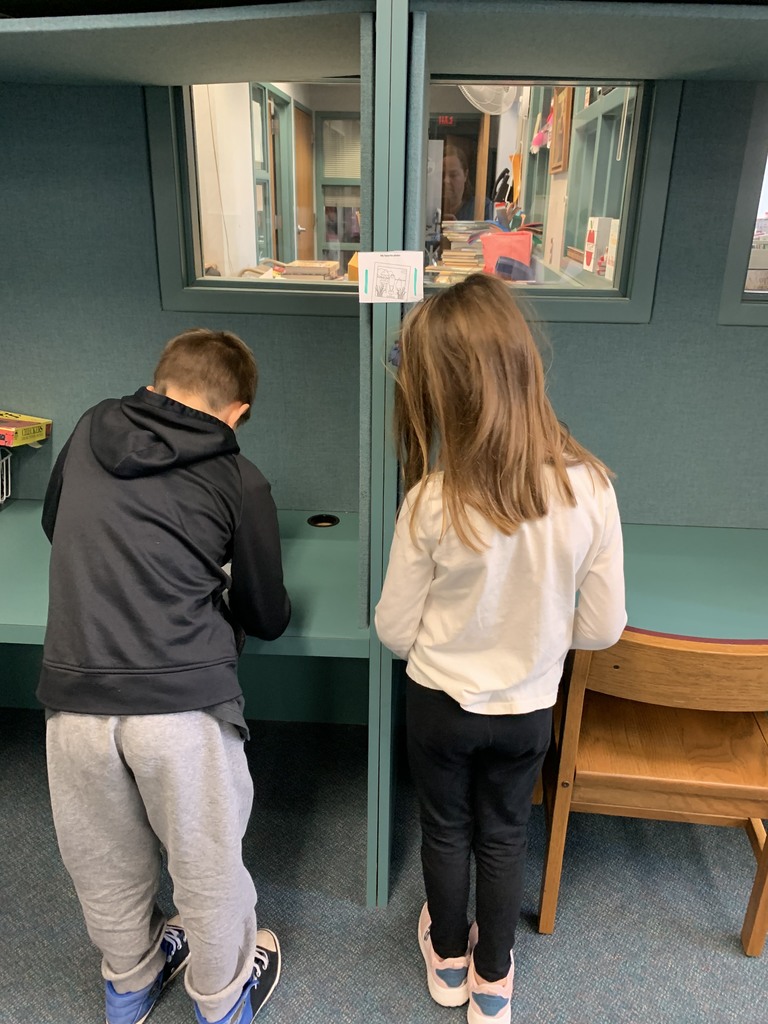 3rd Graders working on colleges.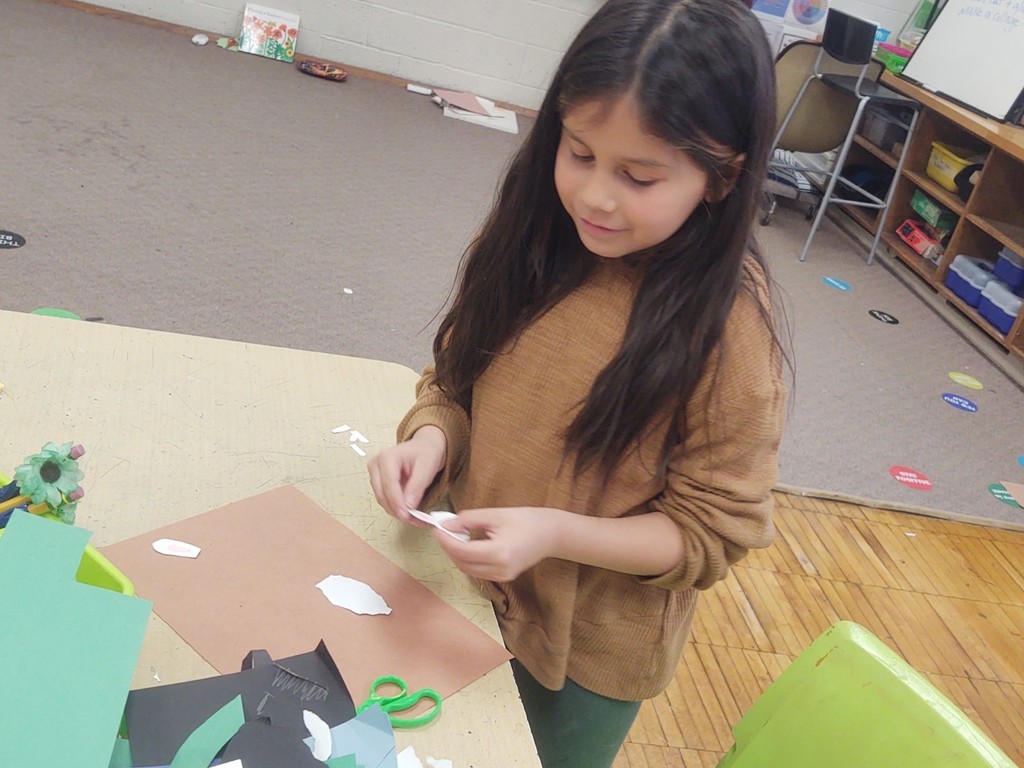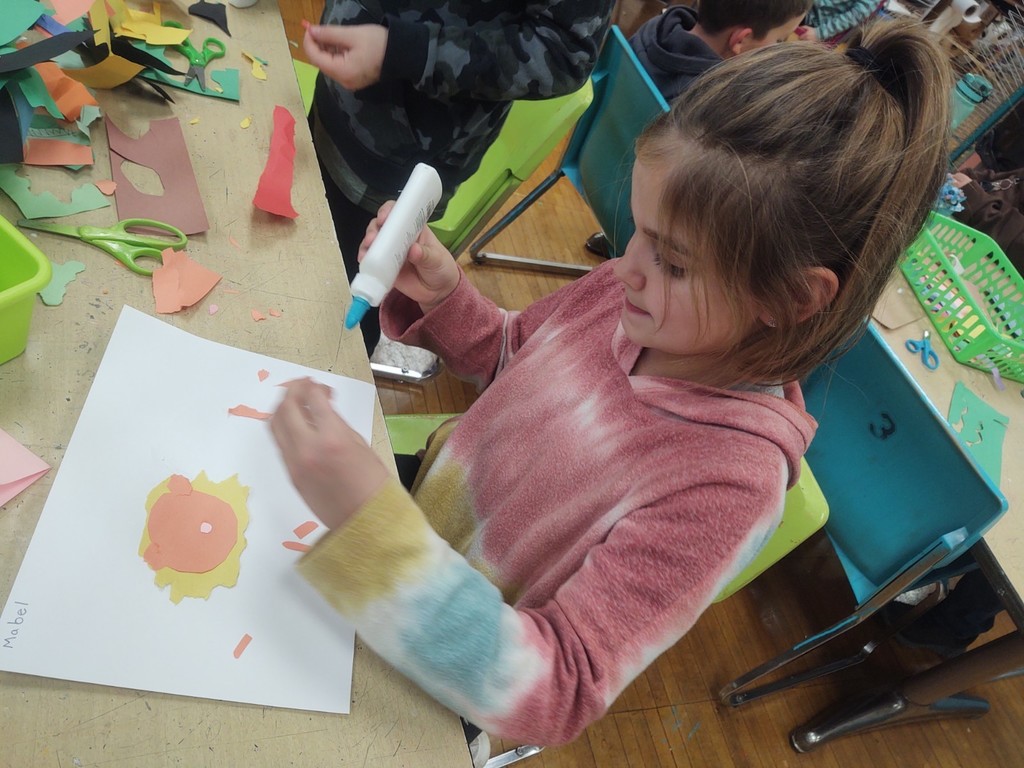 2nd Graders working with torn and cut paper in art, creating and sharing their work in pairs.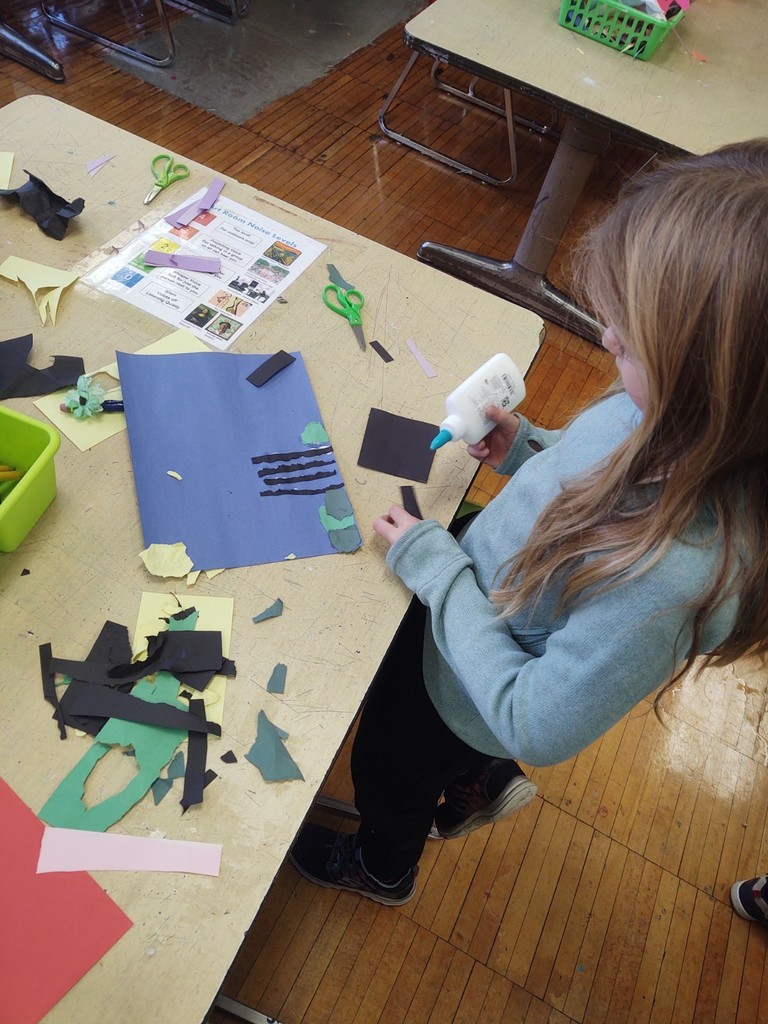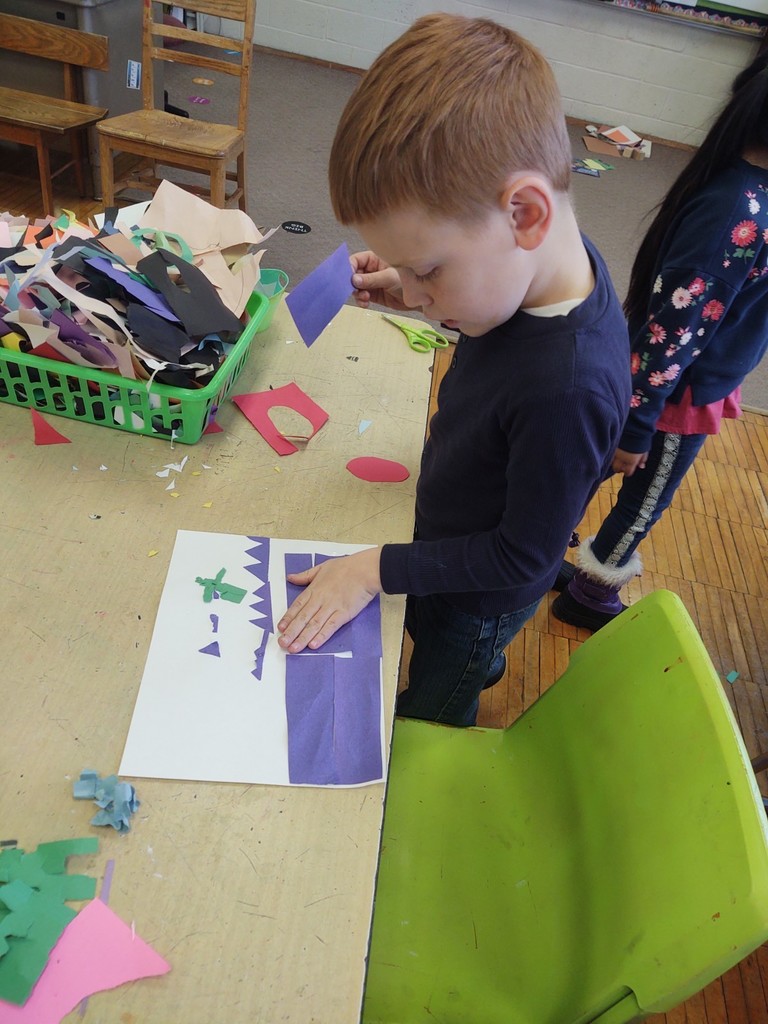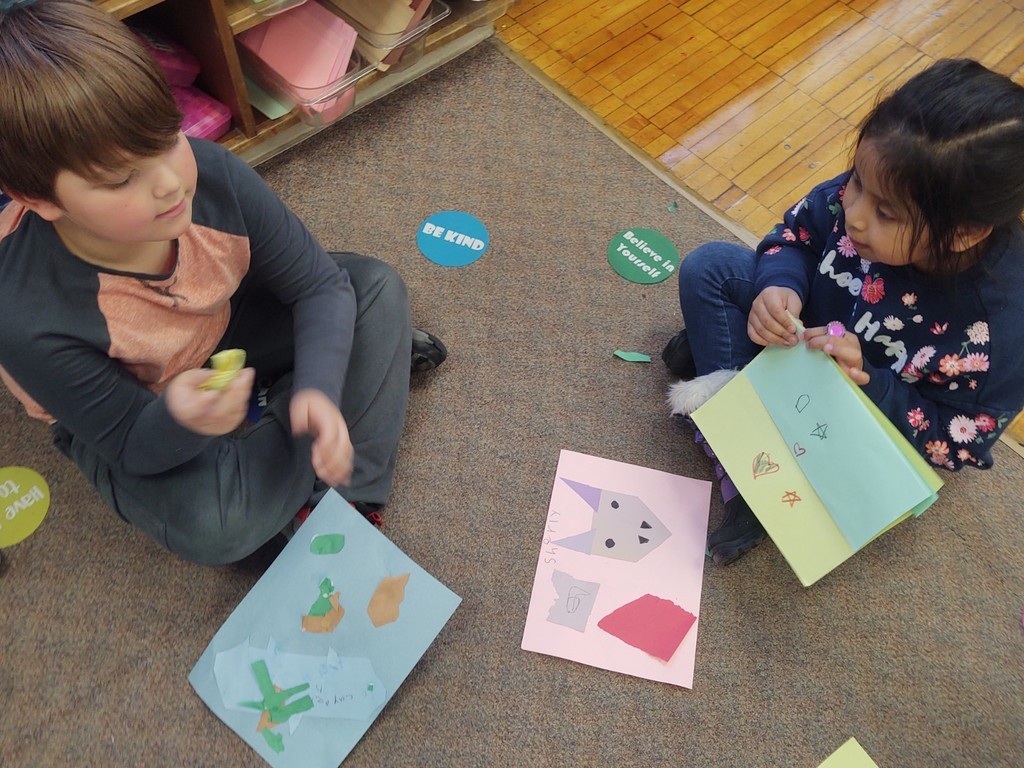 Students and staff play turkey bingo at Park!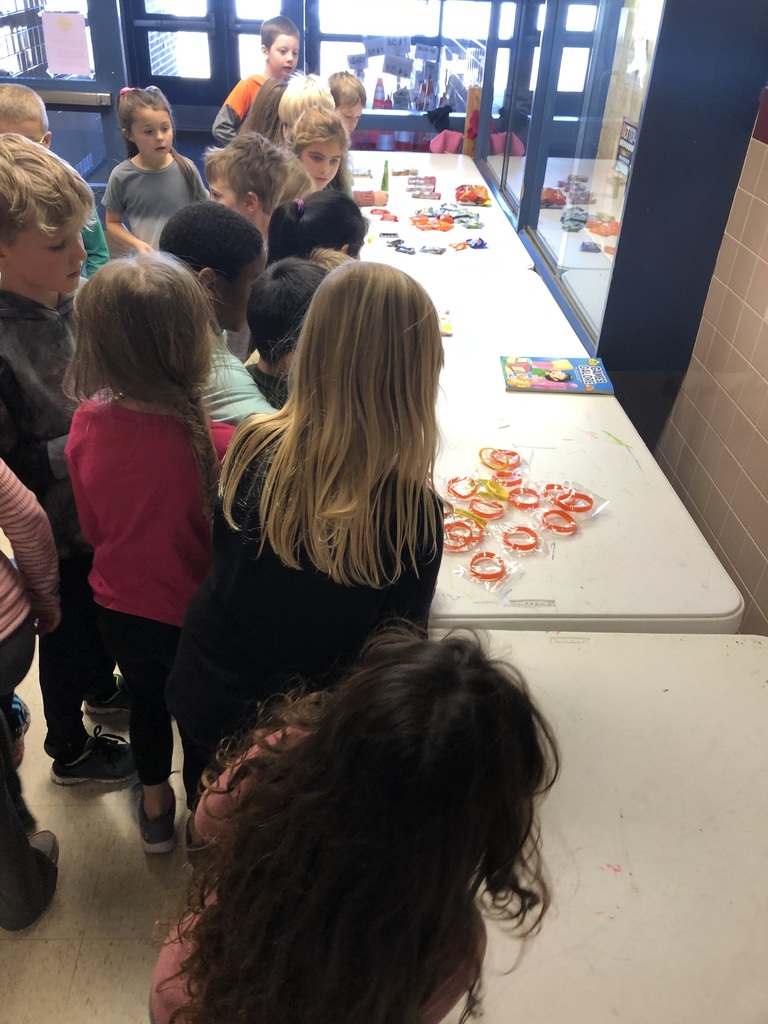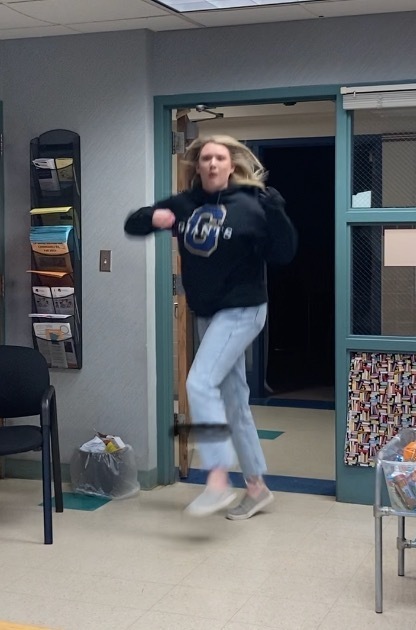 We do whatever it takes to serve our students!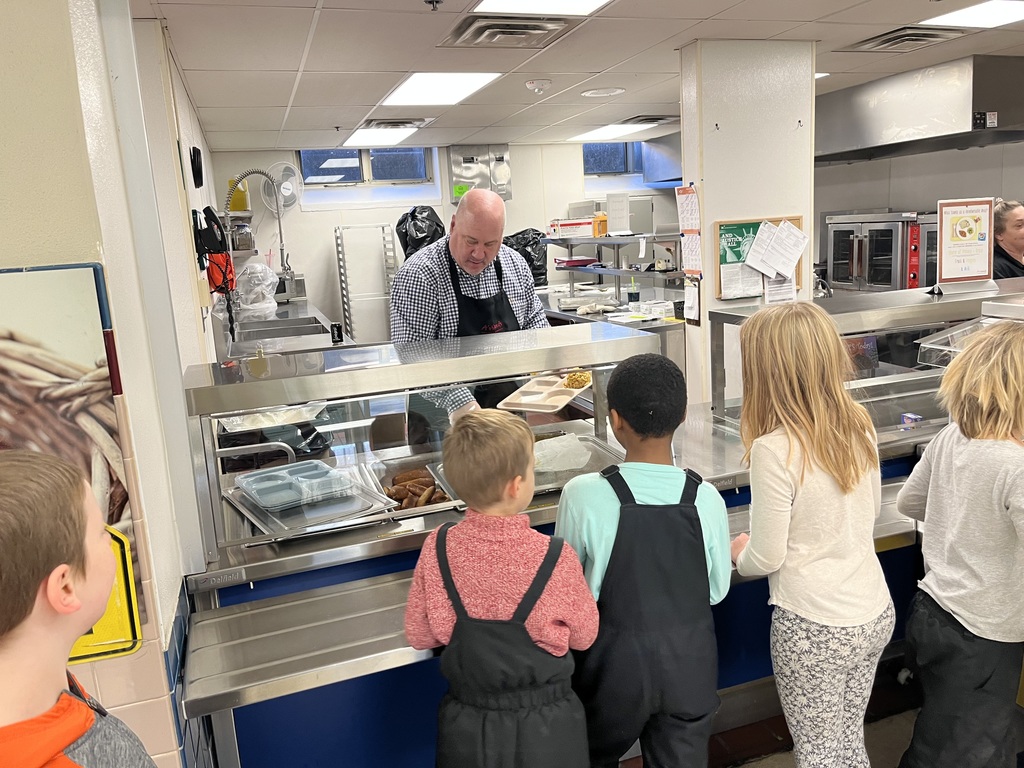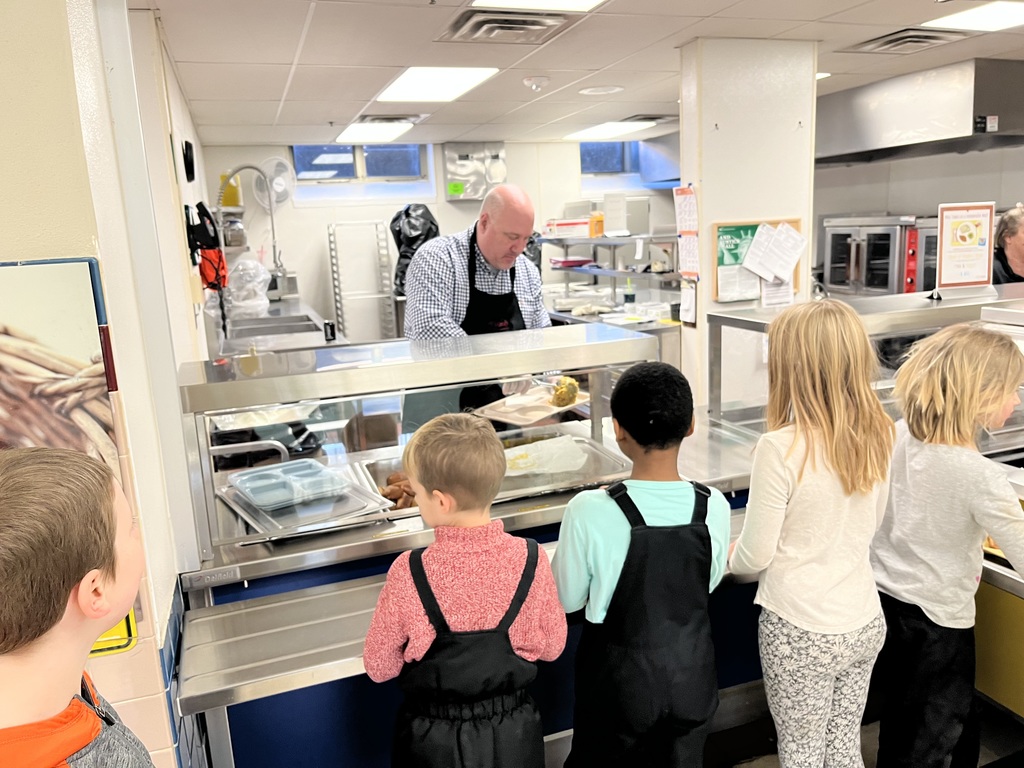 Kindergarten and 3rd Graders buddied up for Turkey bingo and shared some books after. We ❤️📚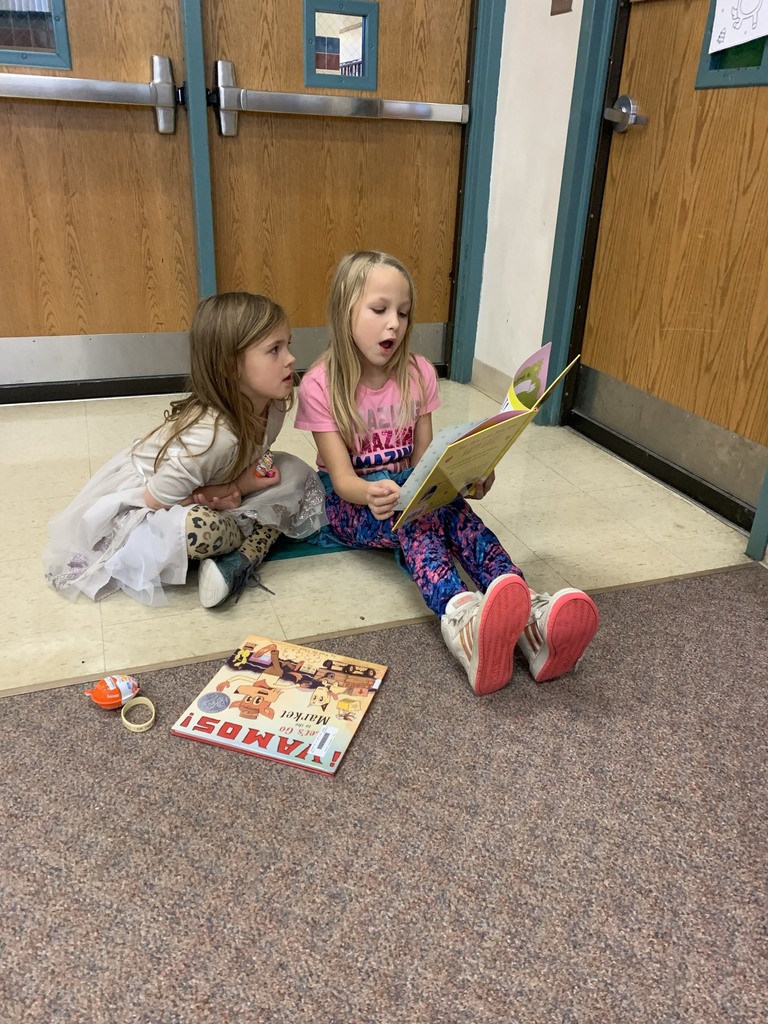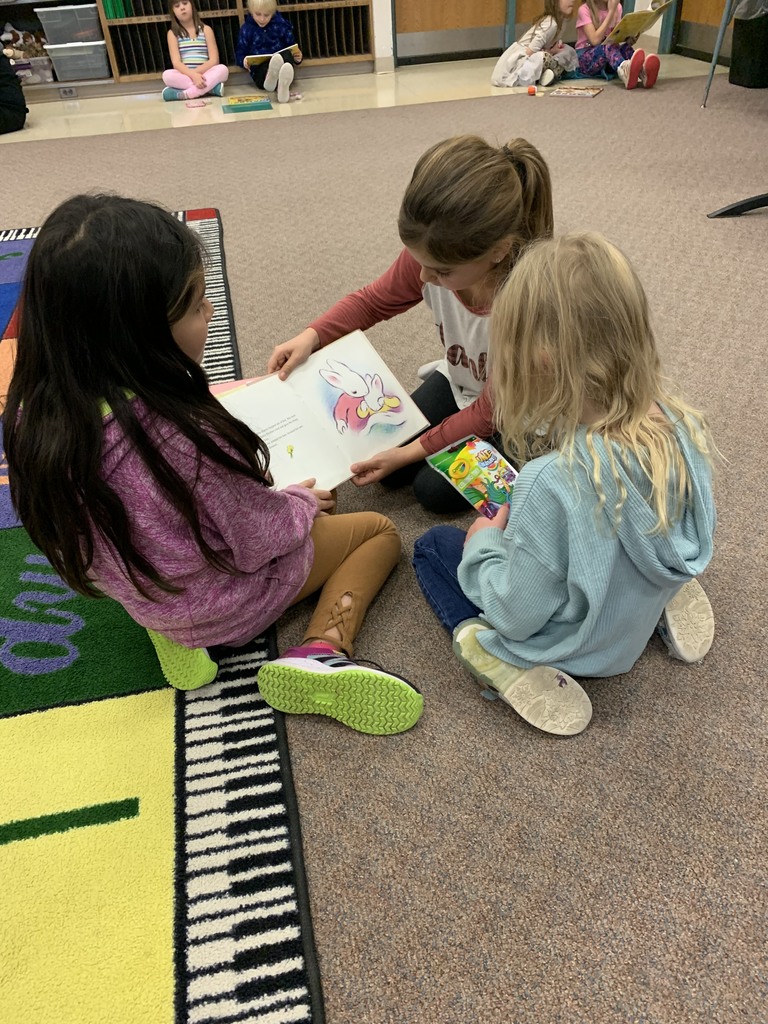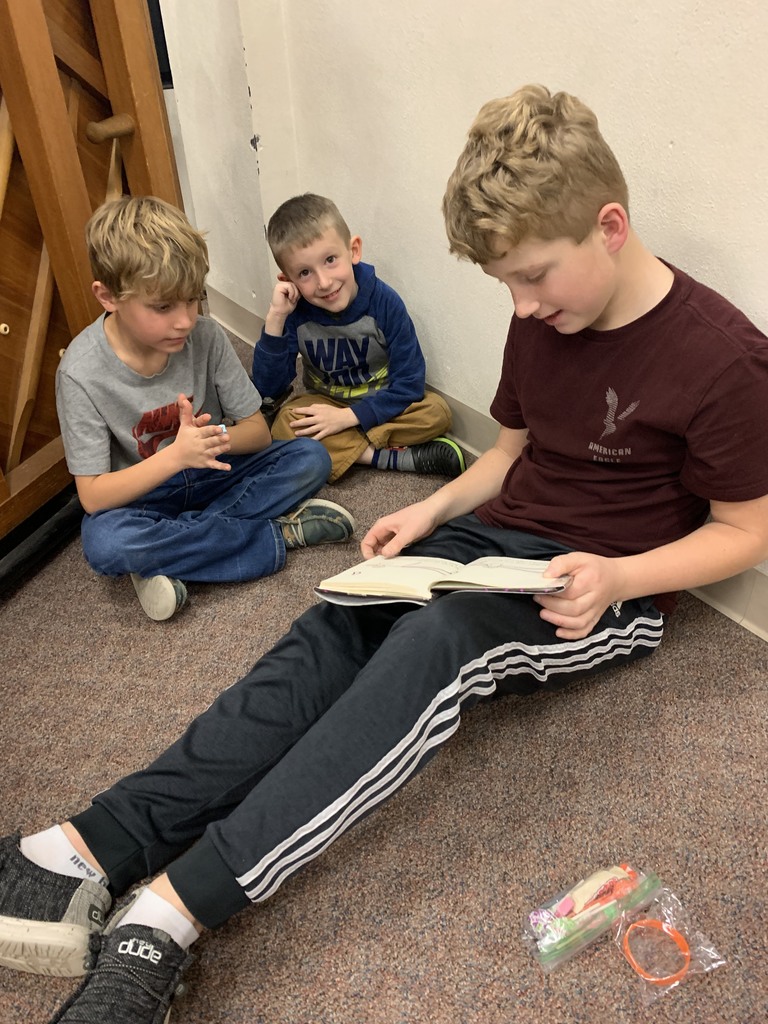 Kindergarten students are practicing mouse skills and creating digital art.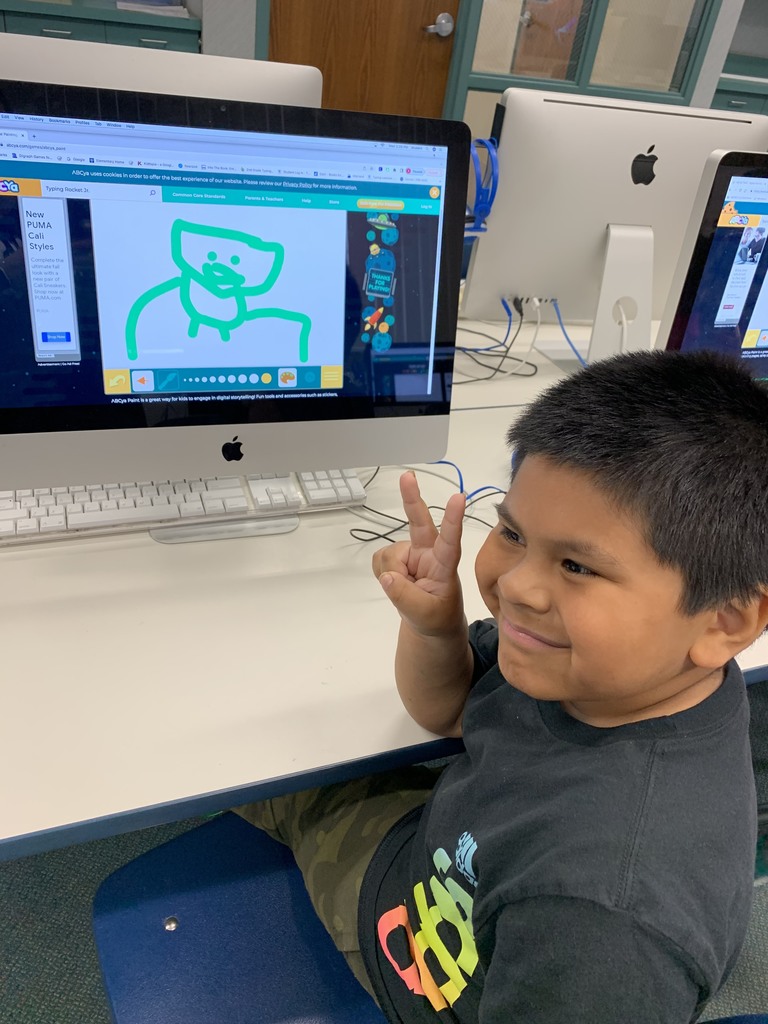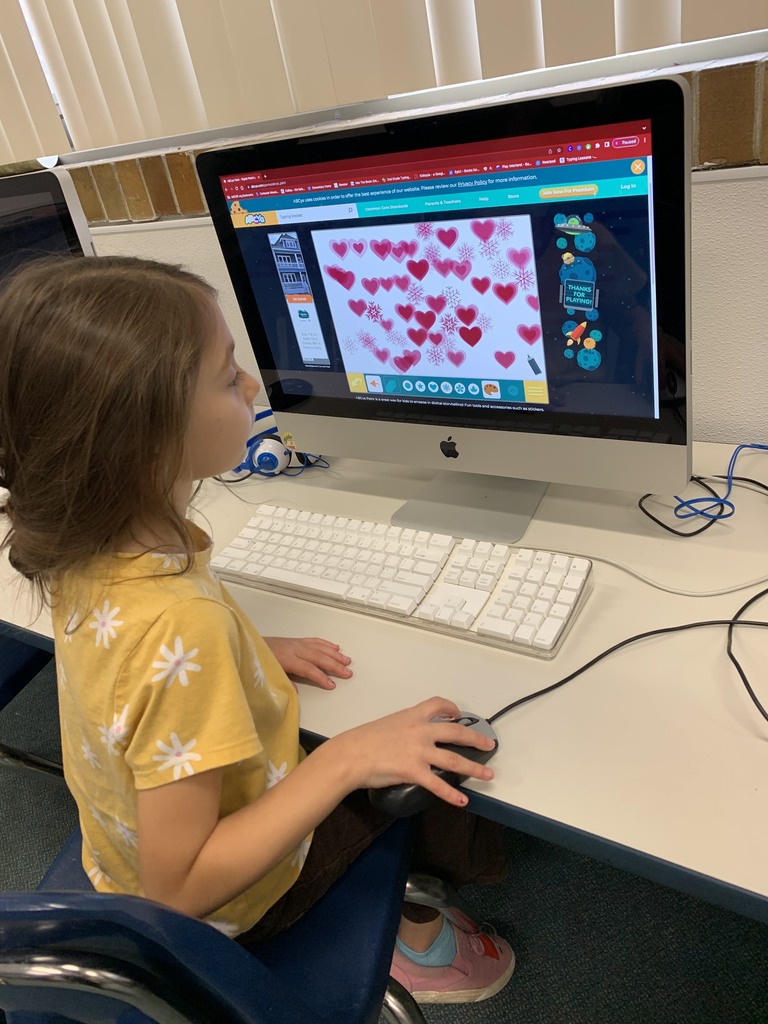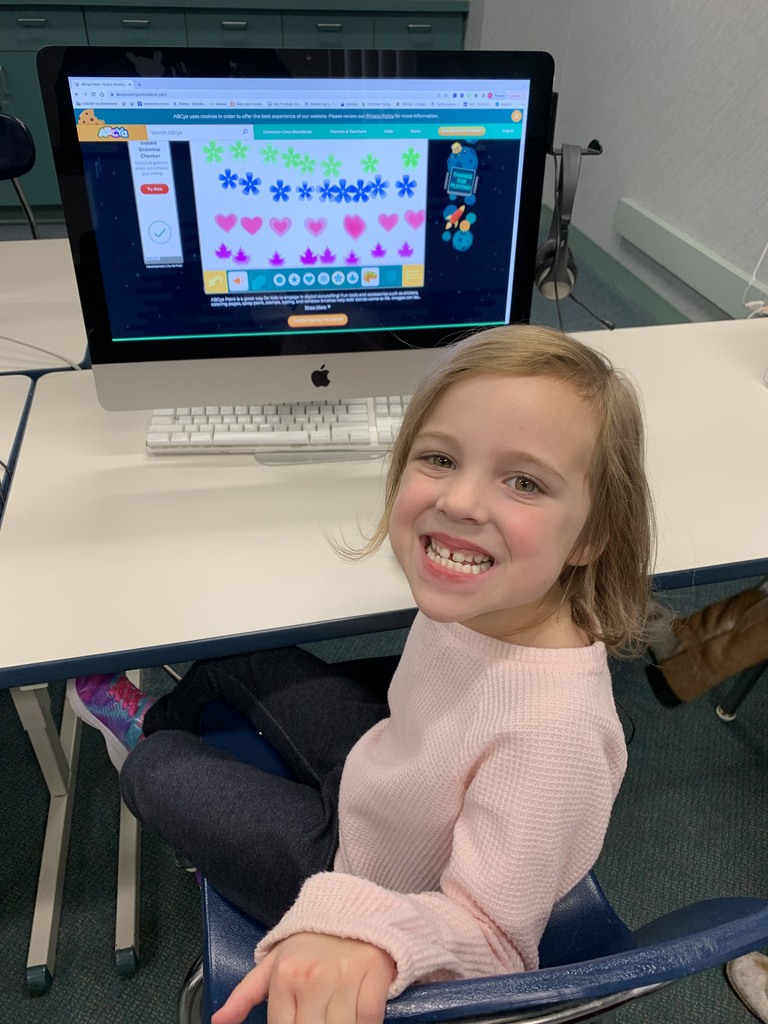 First Graders at Park are getting to know the keyboard. This week we played Typing Rockets to see if we could find the keys on the keyboard.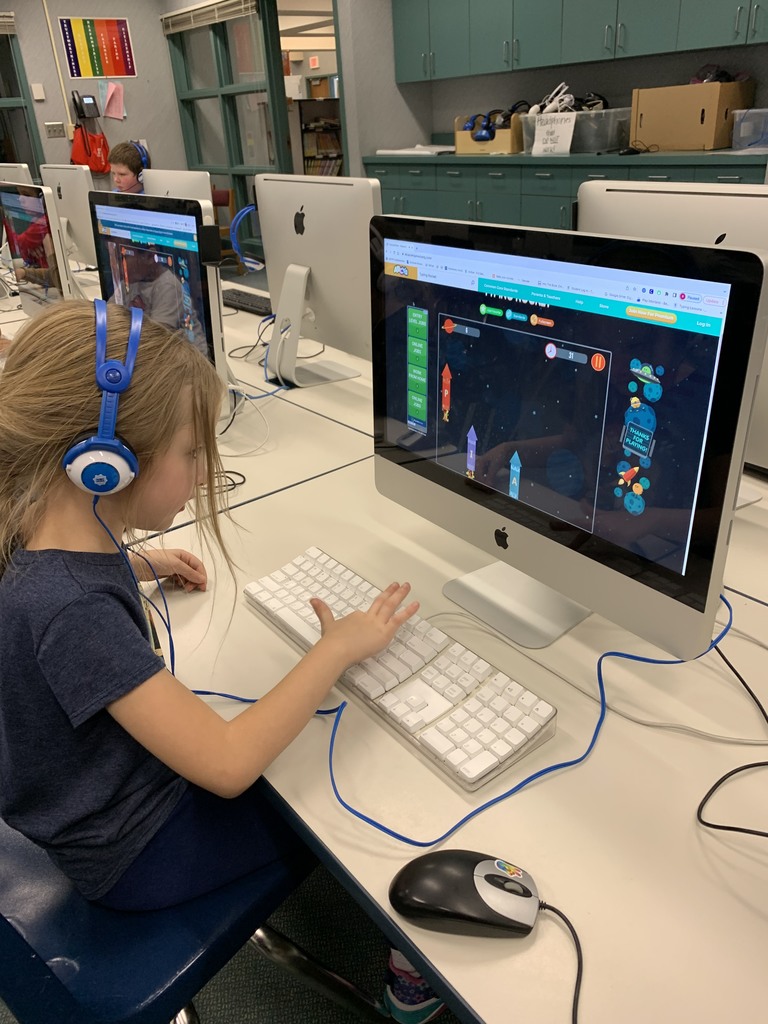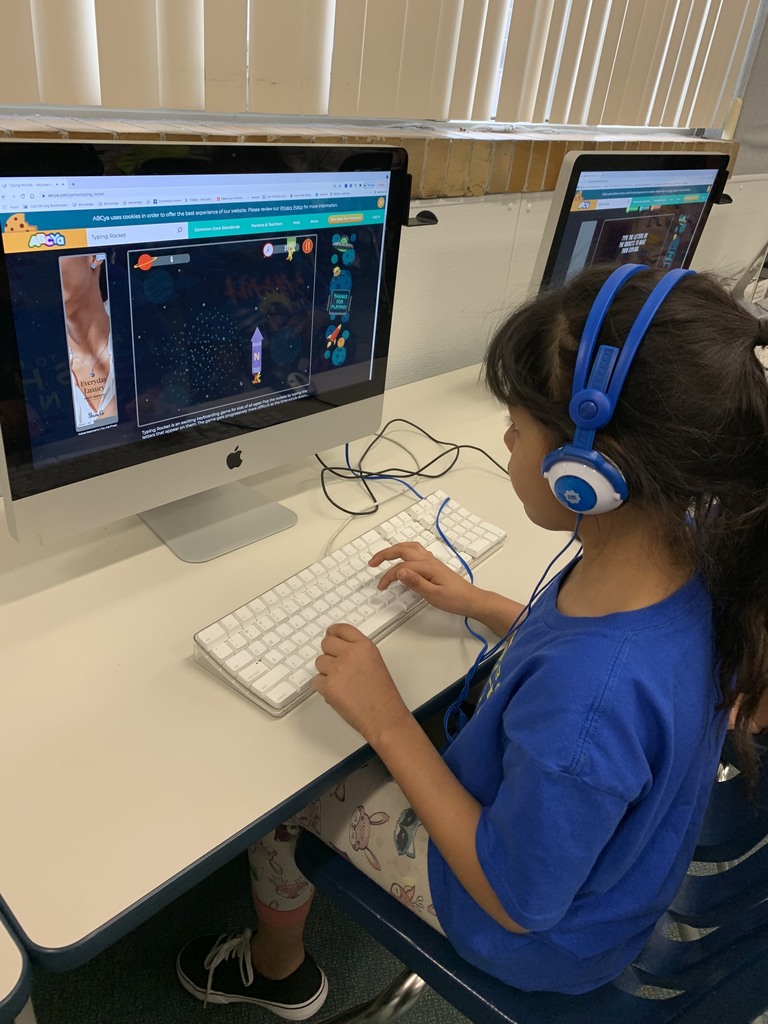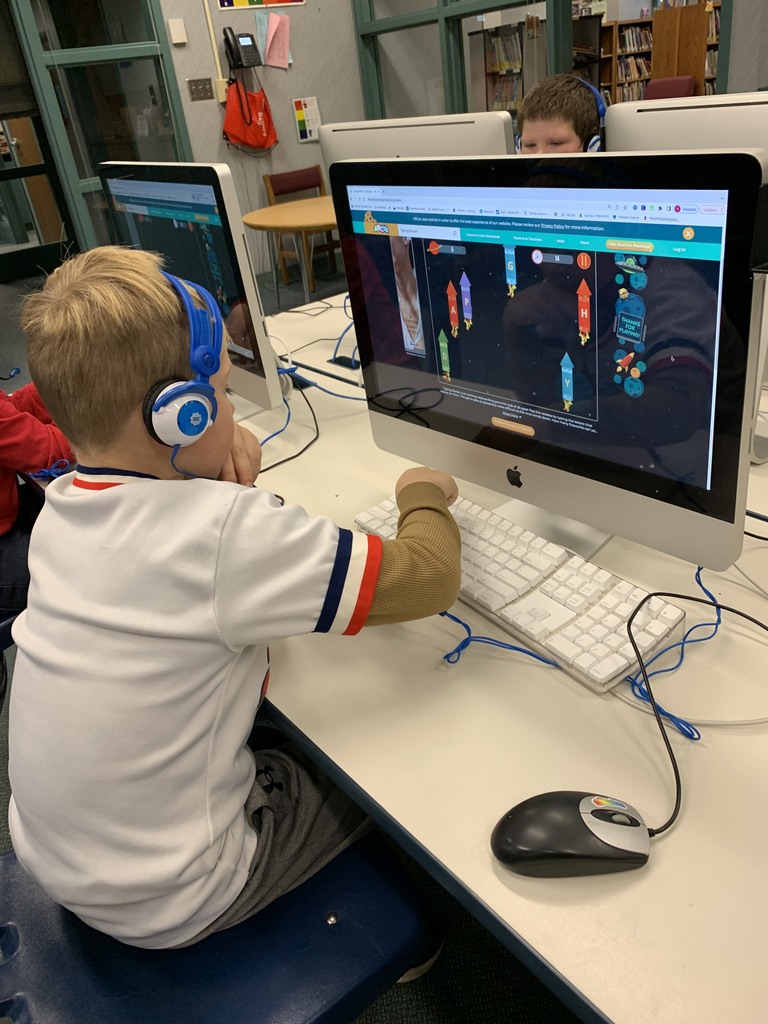 Miss Nancy Busse continues to bring so much joy to the Park Elementary Media Center. Students love hearing and sharing stories as much as she loves telling stories. ❤️