Kindergarten and 1st Graders learned and practiced mouse skills using a fun computer game. Not only do these skills support students' computer skills, but it helps improve hand-eye coordination and focus. Students showed determination and a positive attitude!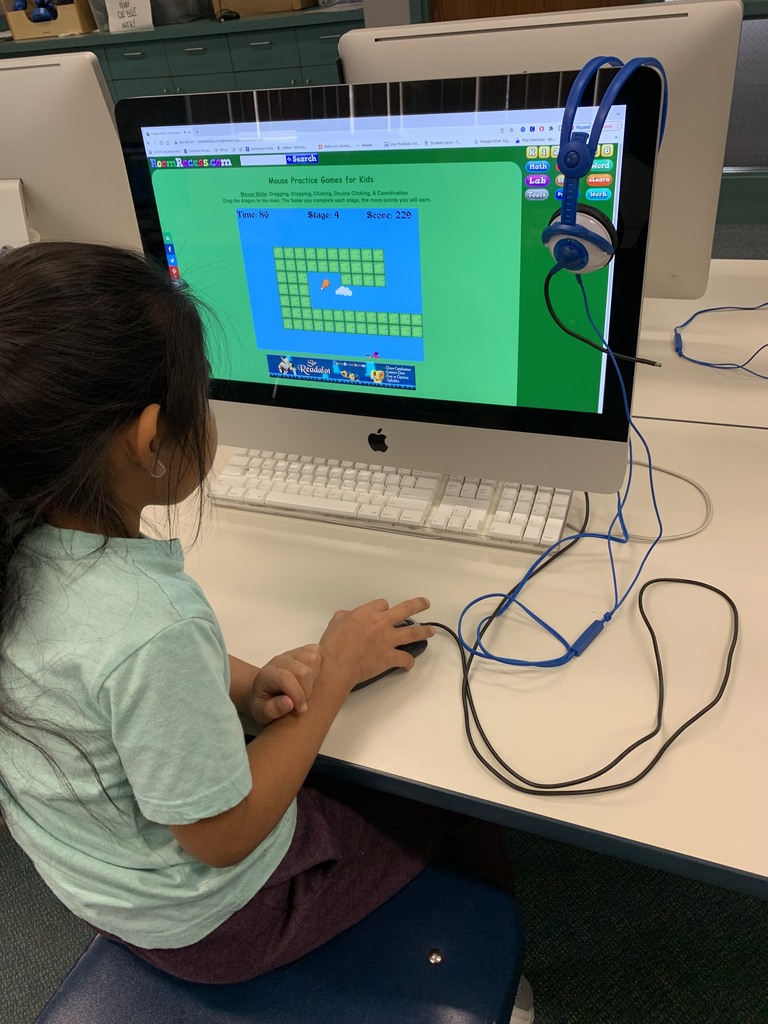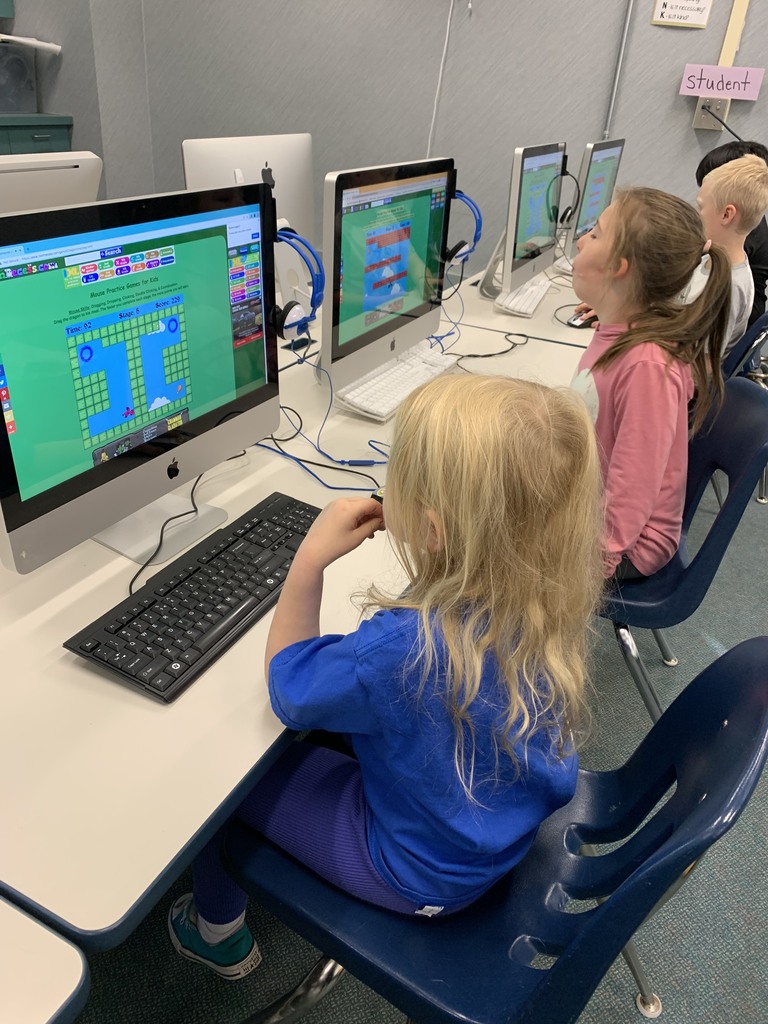 2nd and 3rd Graders learned about the home row and began practicing keyboarding skills. No pecking allowed! Students were impressed on how quickly they remembered where the letters are when they really focused on keeping fingers over the home row.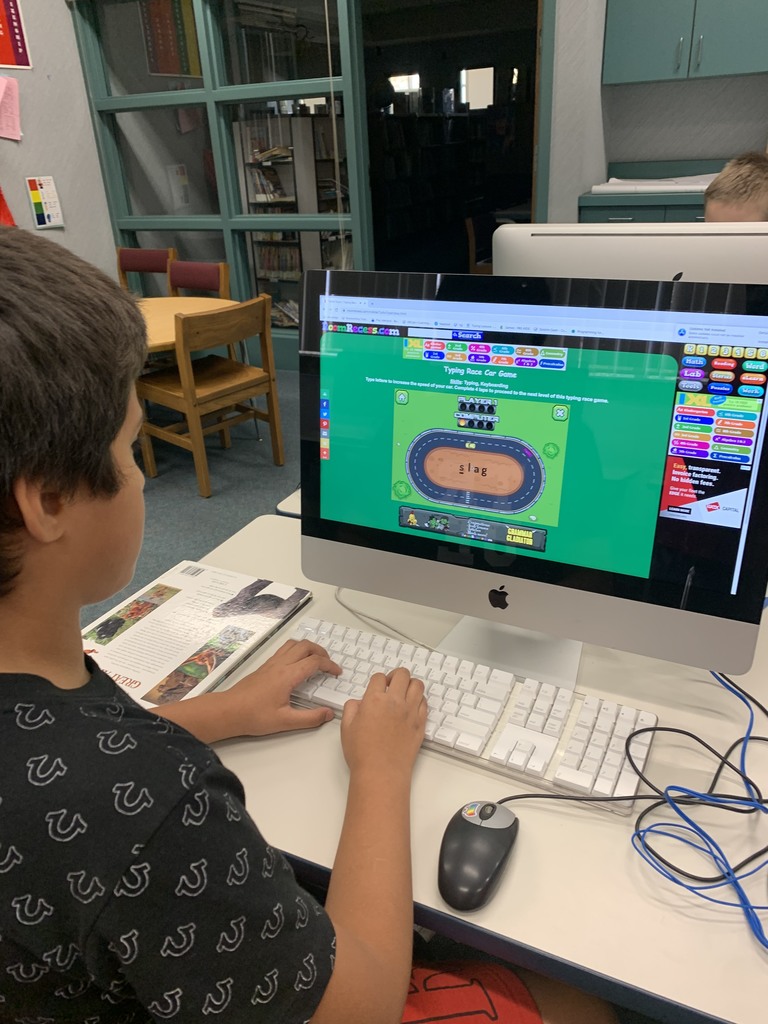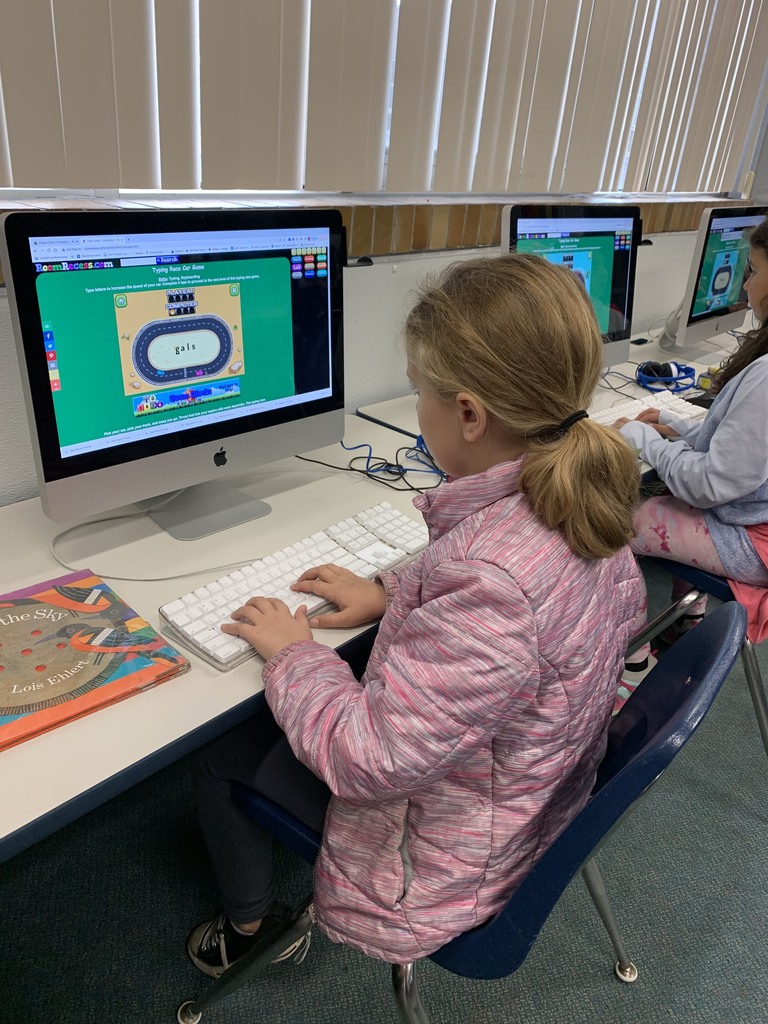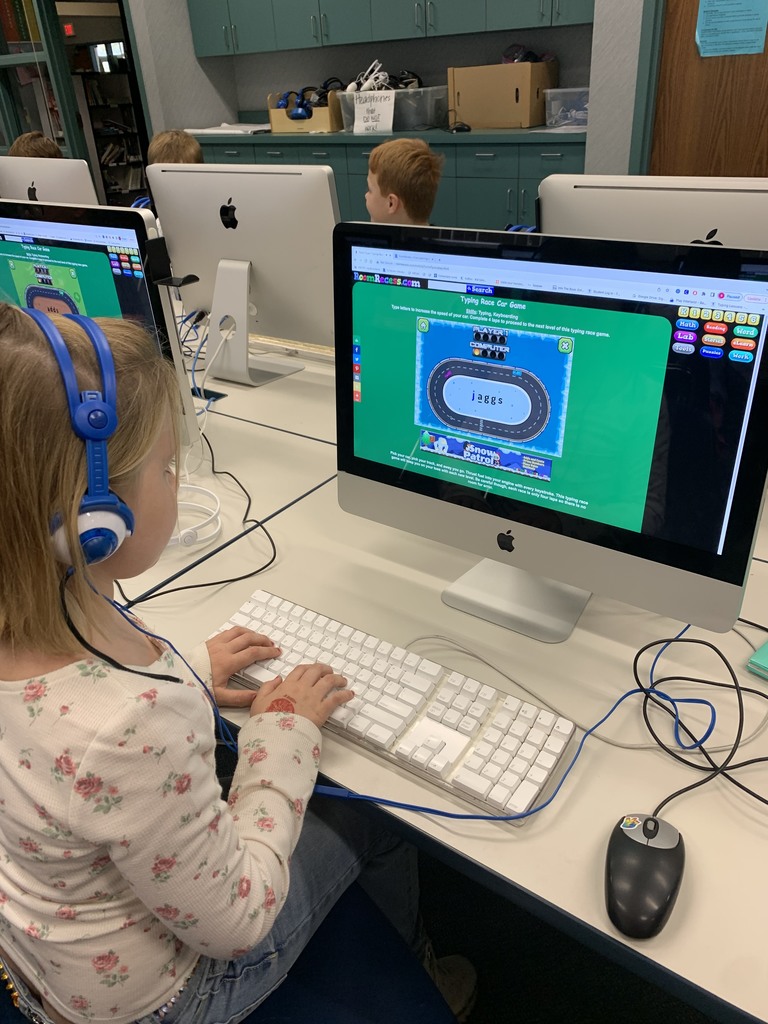 Ms. Nancy was back for more storytelling fun! This time we shared puppets, nesting dolls, and a felt storyboard. Park students love having Ms. Nancy share her love of folktales from around the world!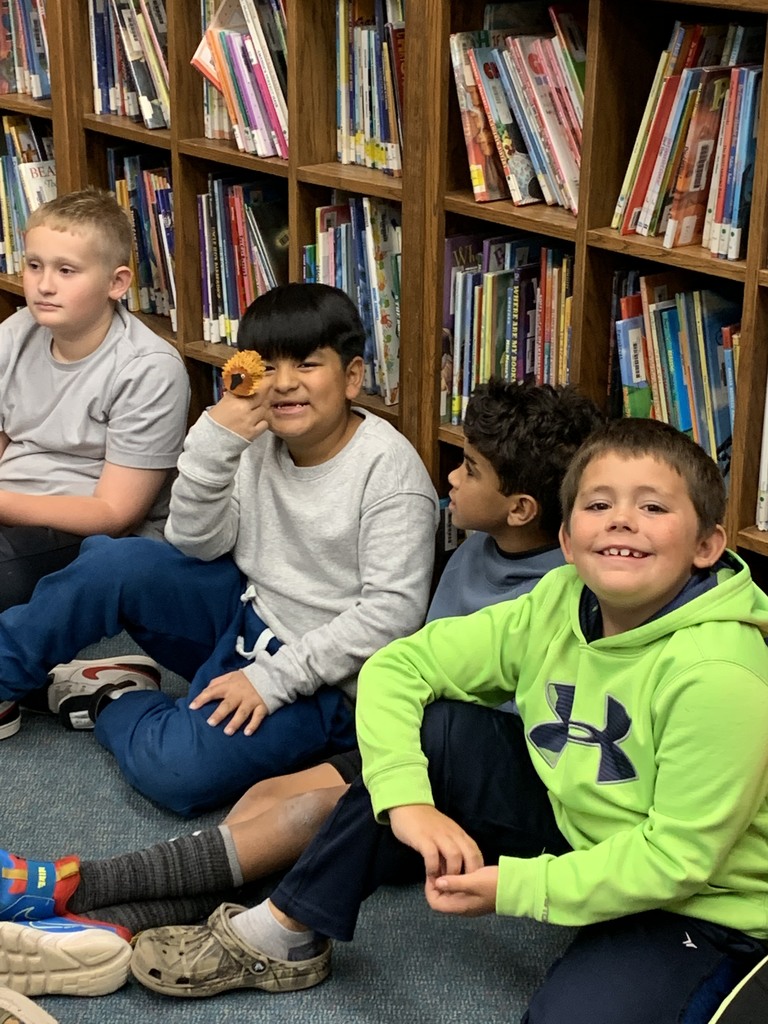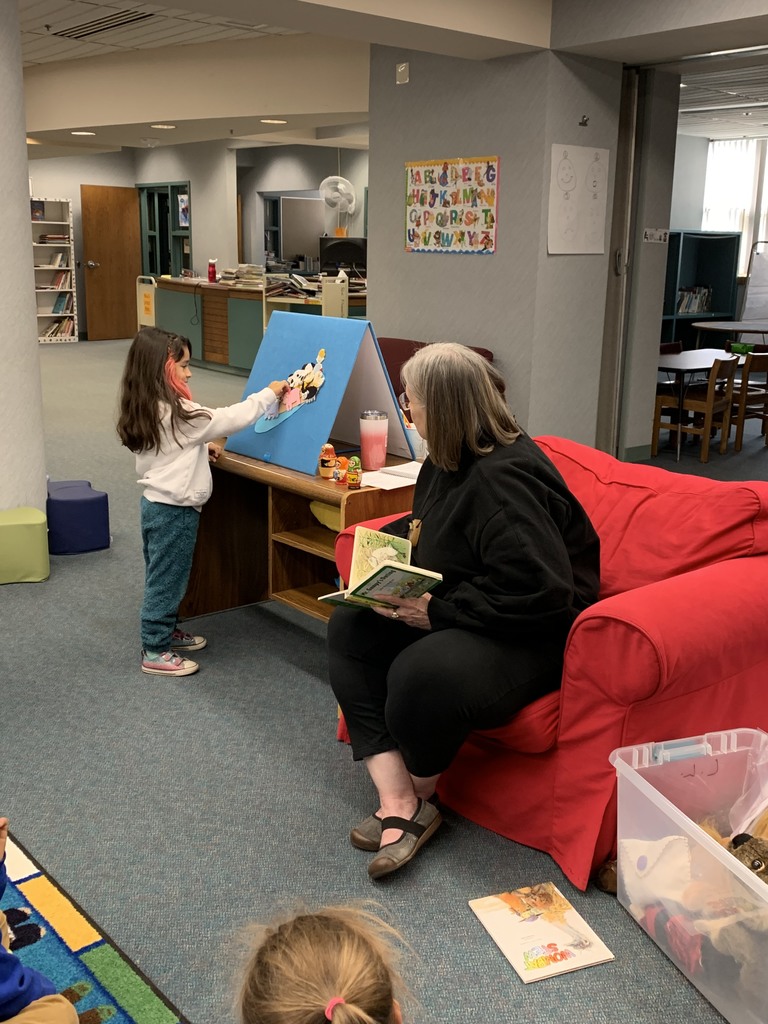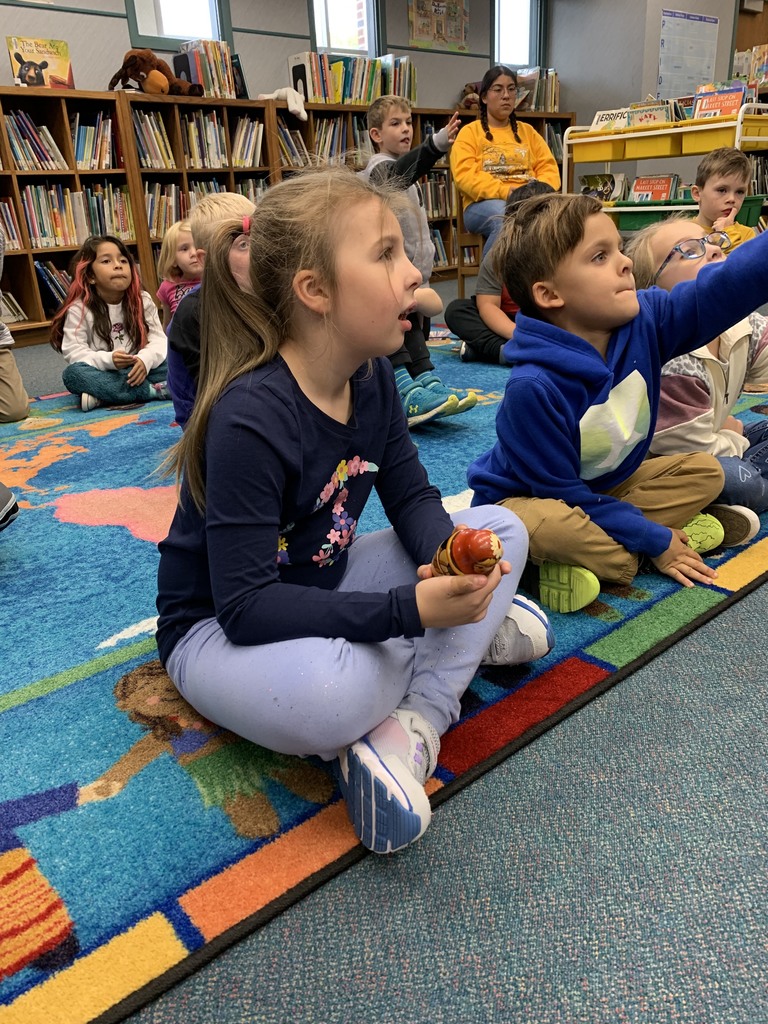 Kindergarteners in Mrs. Flatin's class worked on a STEM challenge to build an alien for the letter A that can stand with 3 legs and 4 cube blocks long.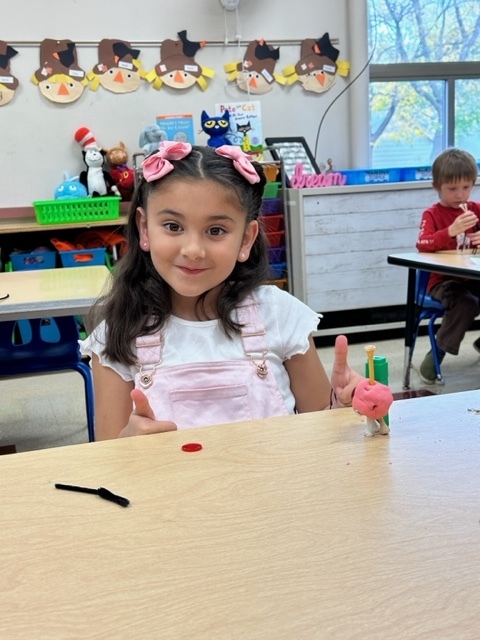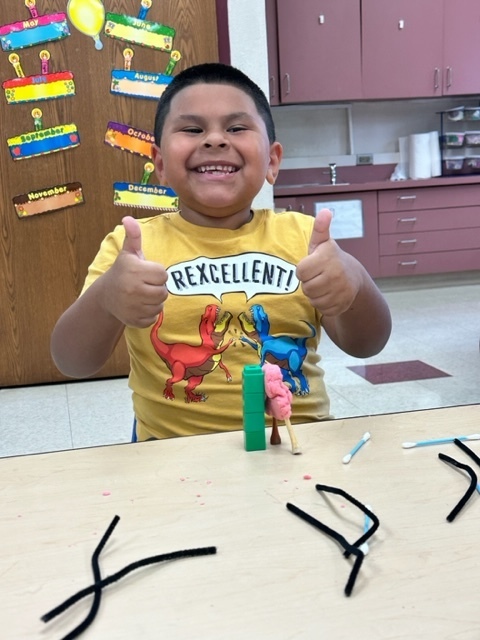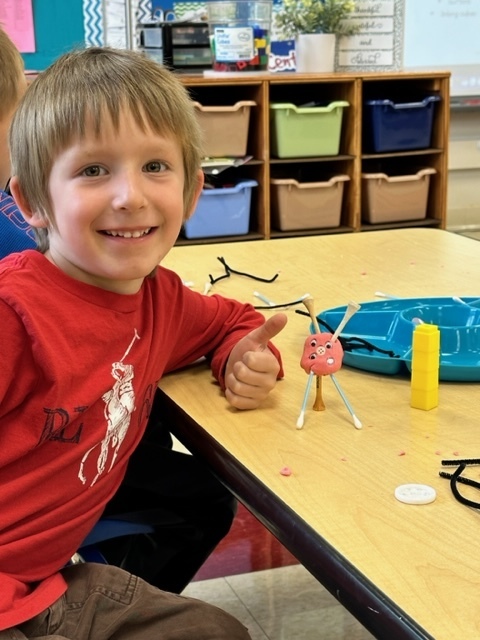 Park elementary students spent Friday afternoon enjoying stories and puppets with author, educator, and storyteller, Nancy Busse. We are so lucky to have this opportunity and we LOVE puppets!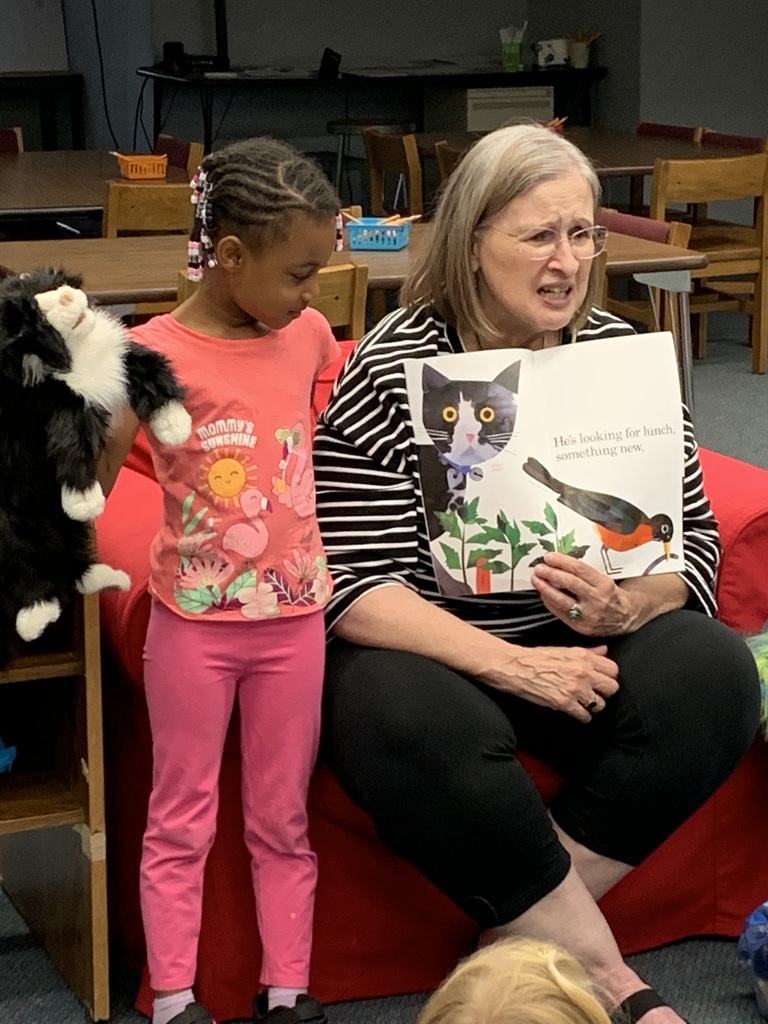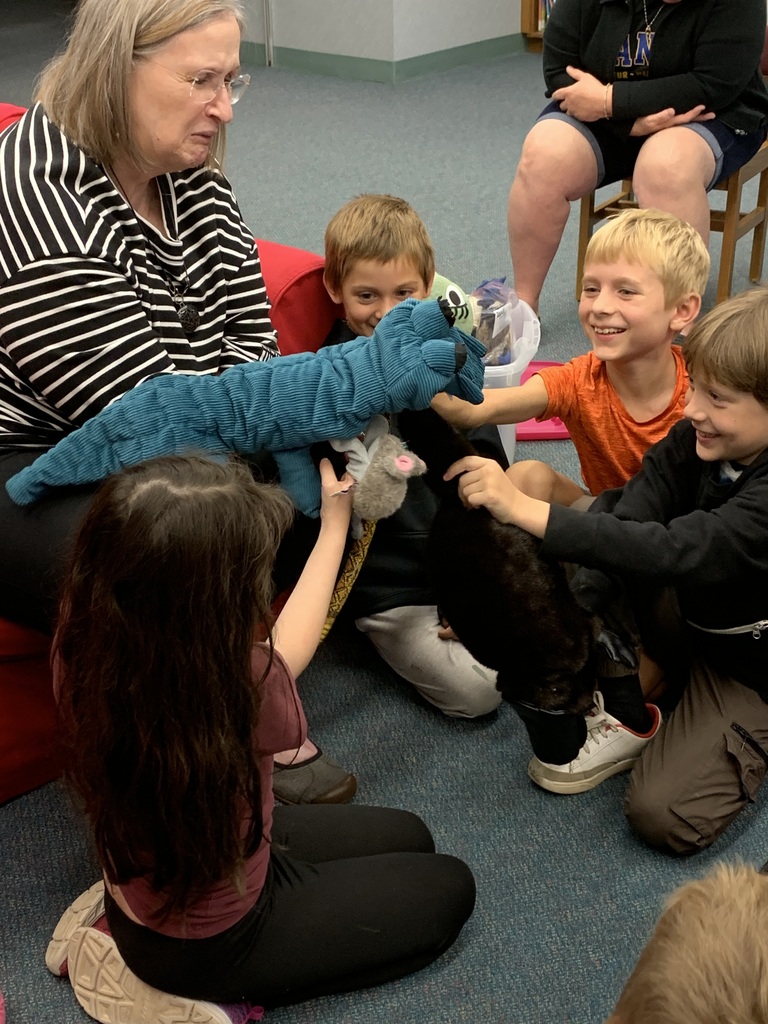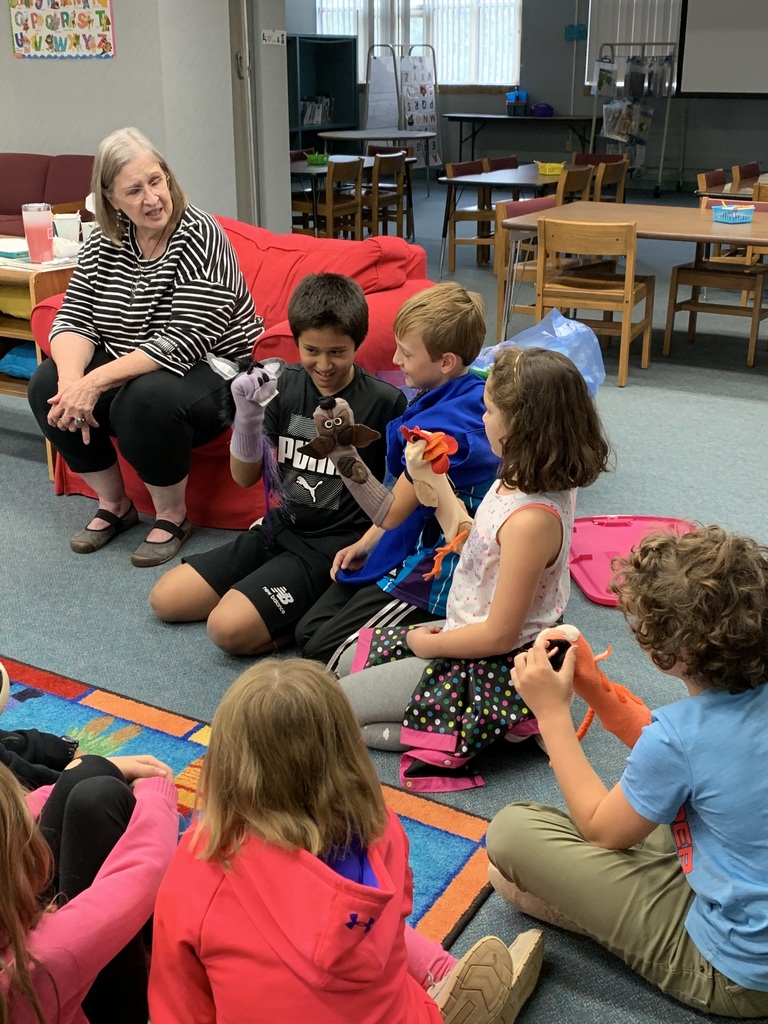 We LOVE our GIANTS! 💙💛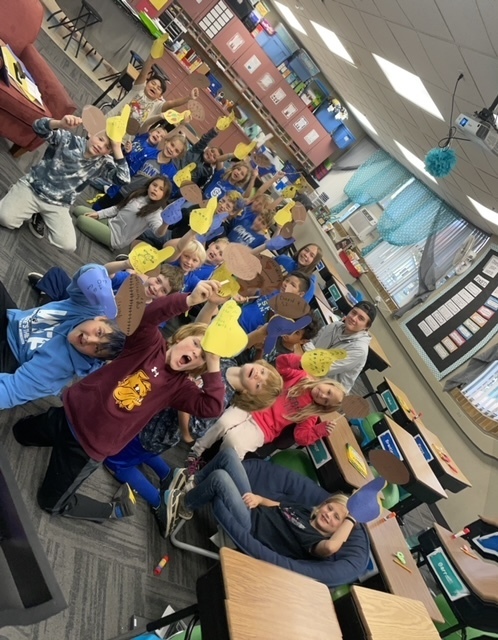 Sisters Naima and Aleycia greet one another when homecoming royalty toured Park. Students made foam fingers and footballs to cheer with at the hoco game!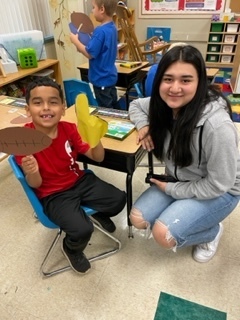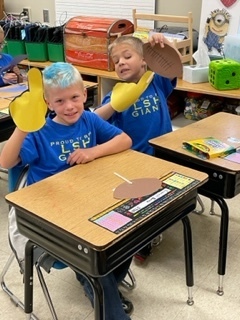 Students at Park Elementary had a special visitor in the Library Media Center. Local educator, author, and storyteller, Nancy Busse, shared her book, puppets, nesting dolls, and storytelling with us. Students were able to use puppets, hear Nancy's book "Tilly Turtle's Decision," and participate in folktales and other storytelling. Thank you Miss Nancy! We can't wait to see you again!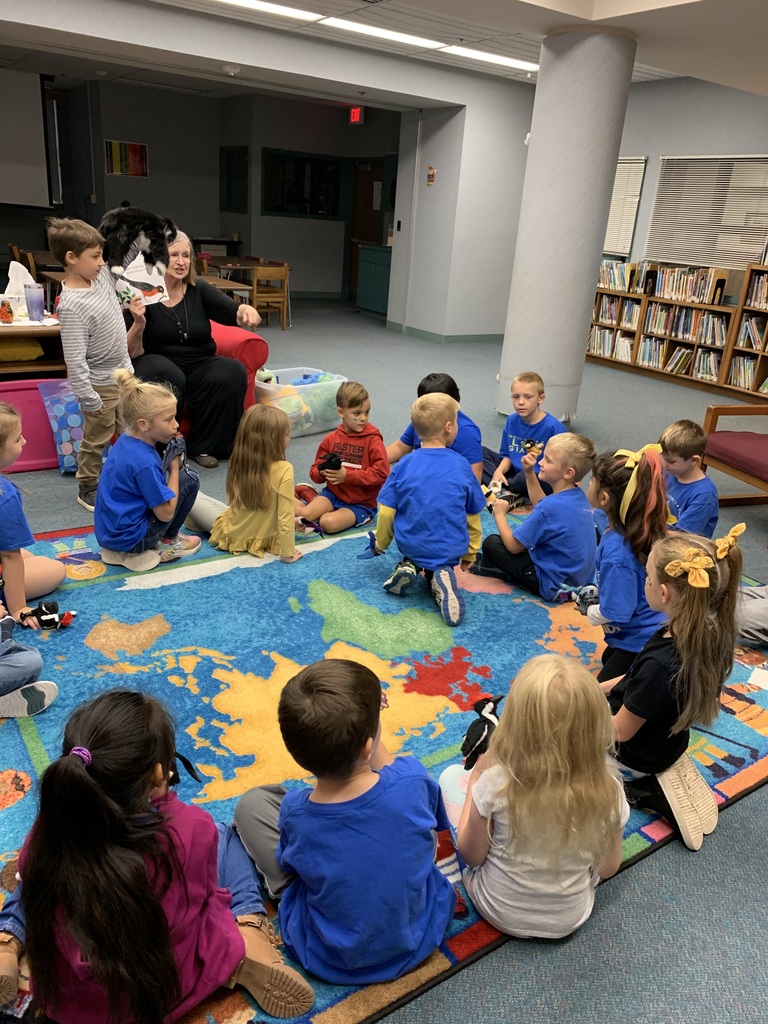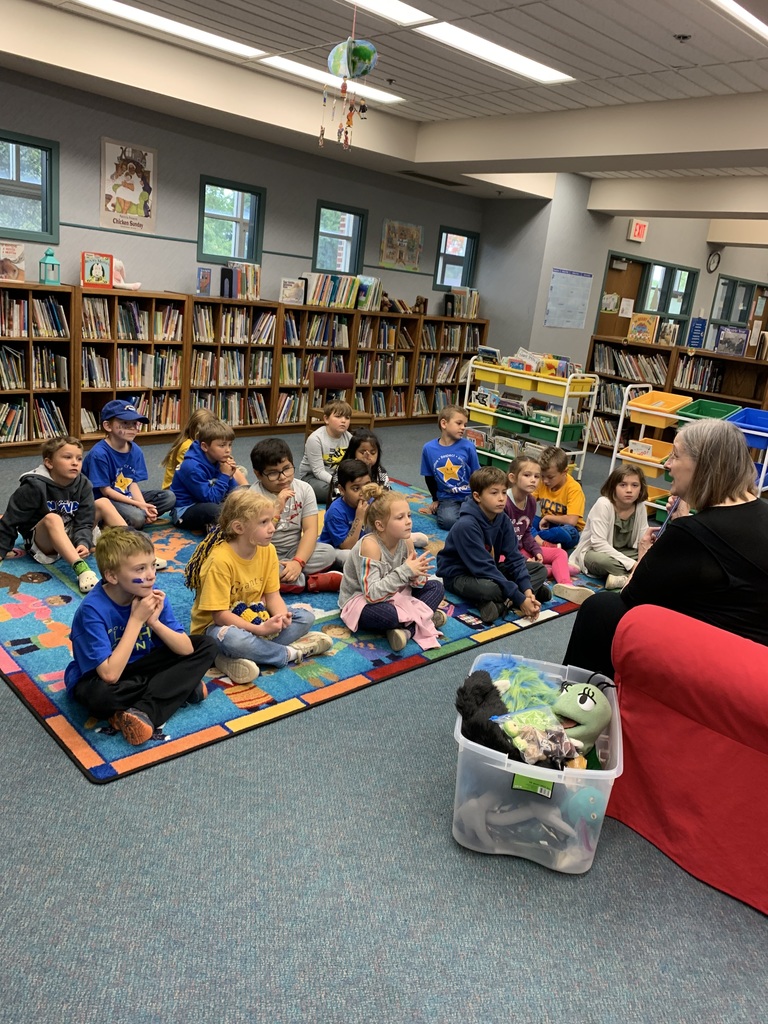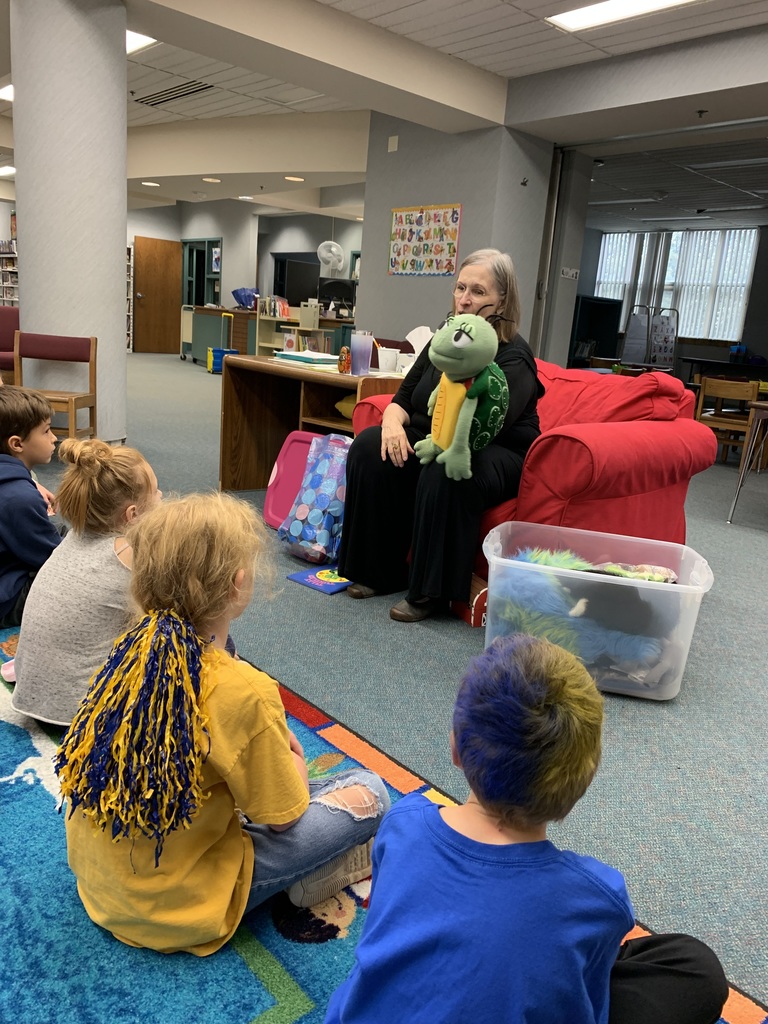 First graders at Park Elementary showed their Giant PRIDE by painting blue and gold rocks. Look for them hiding around Le Sueur and Henderson. If you discover one, pick it up and enjoy! Go Giants!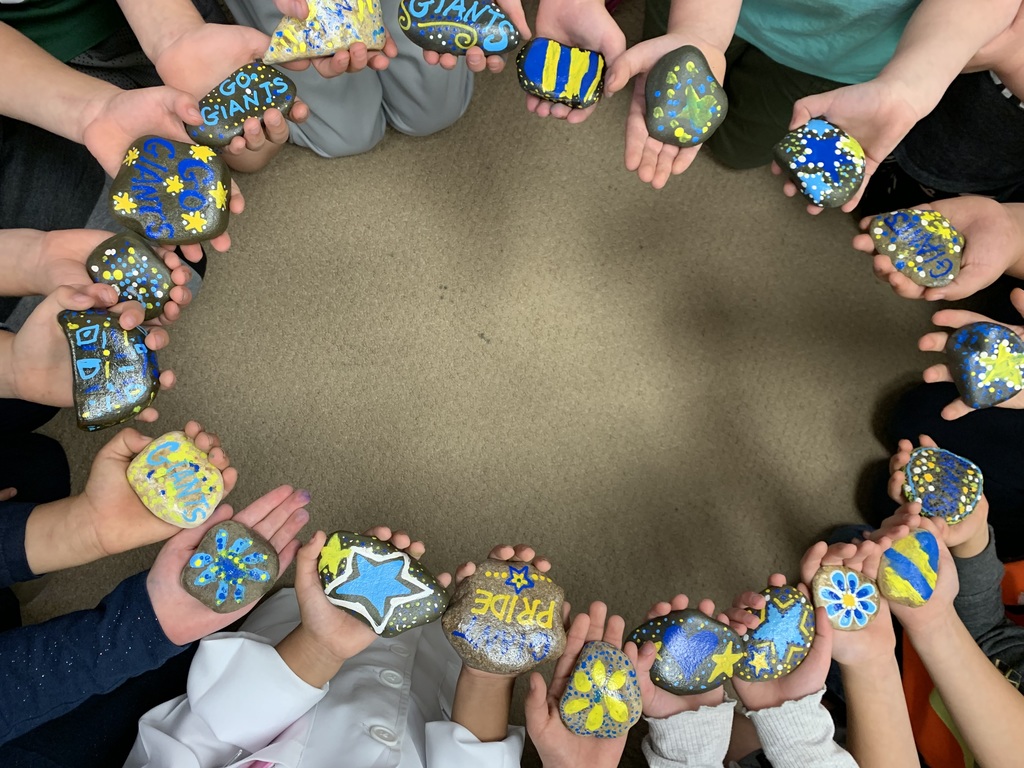 Big & Little Giants showing Giant Pride!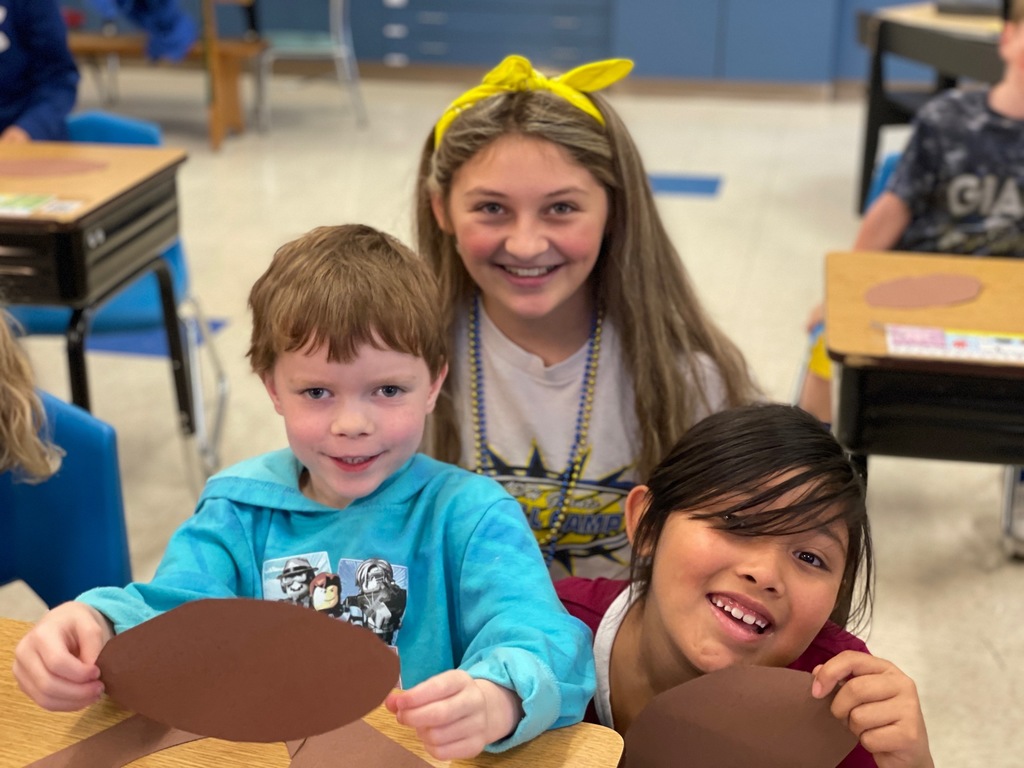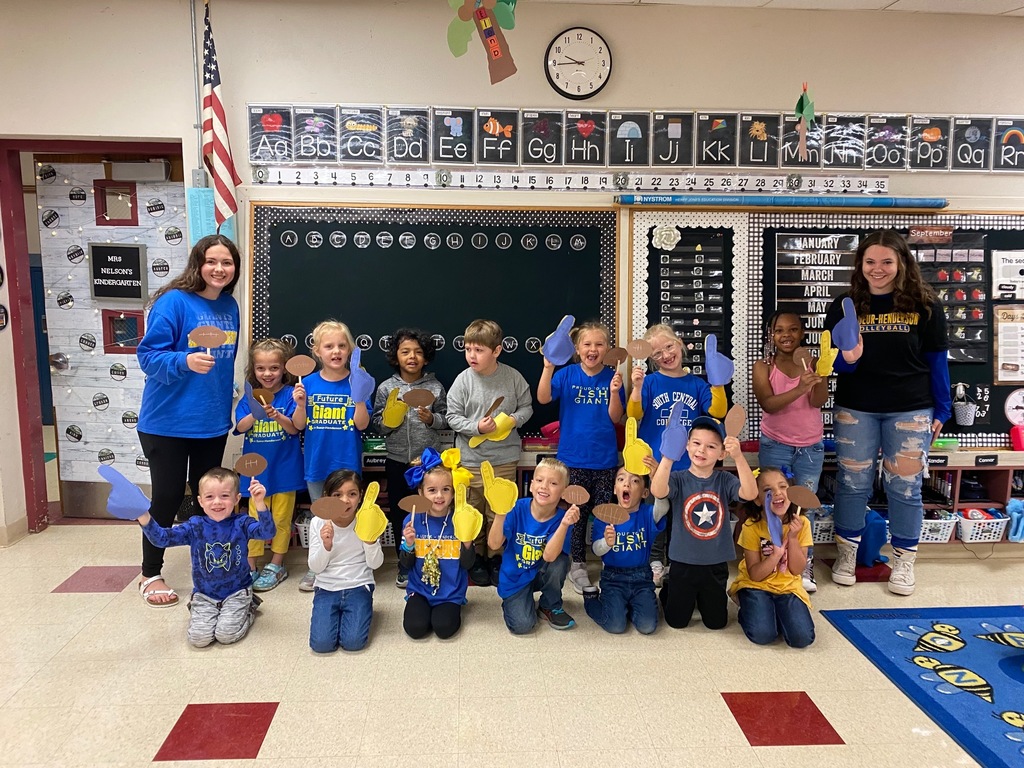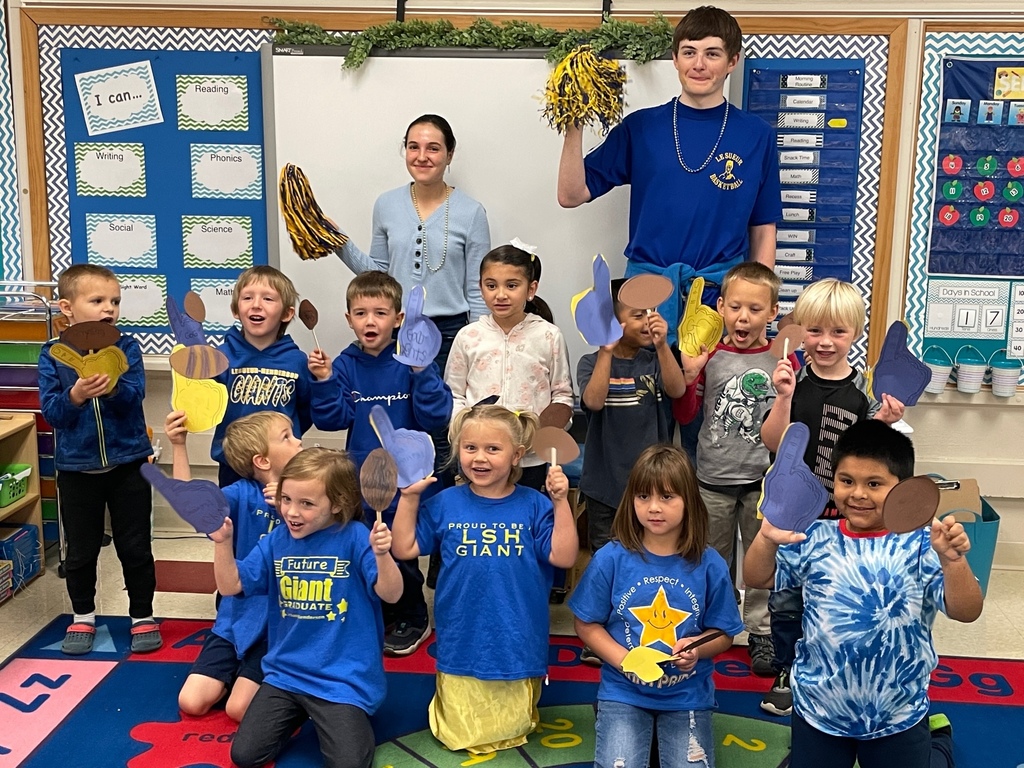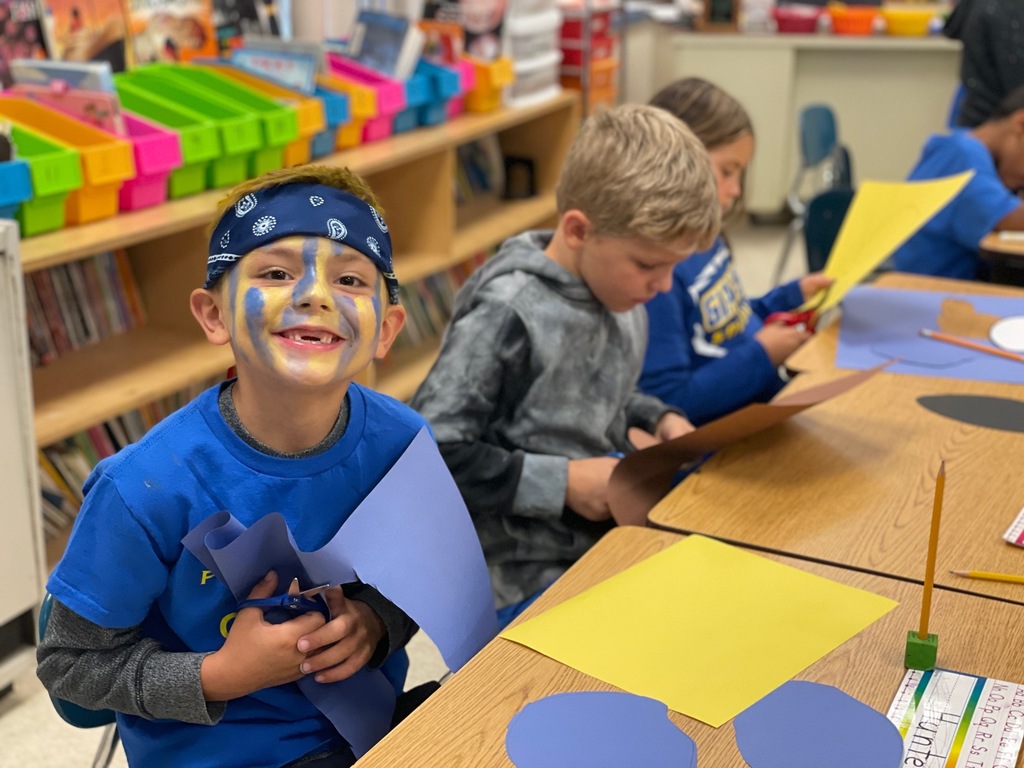 Fun in the sun at Park!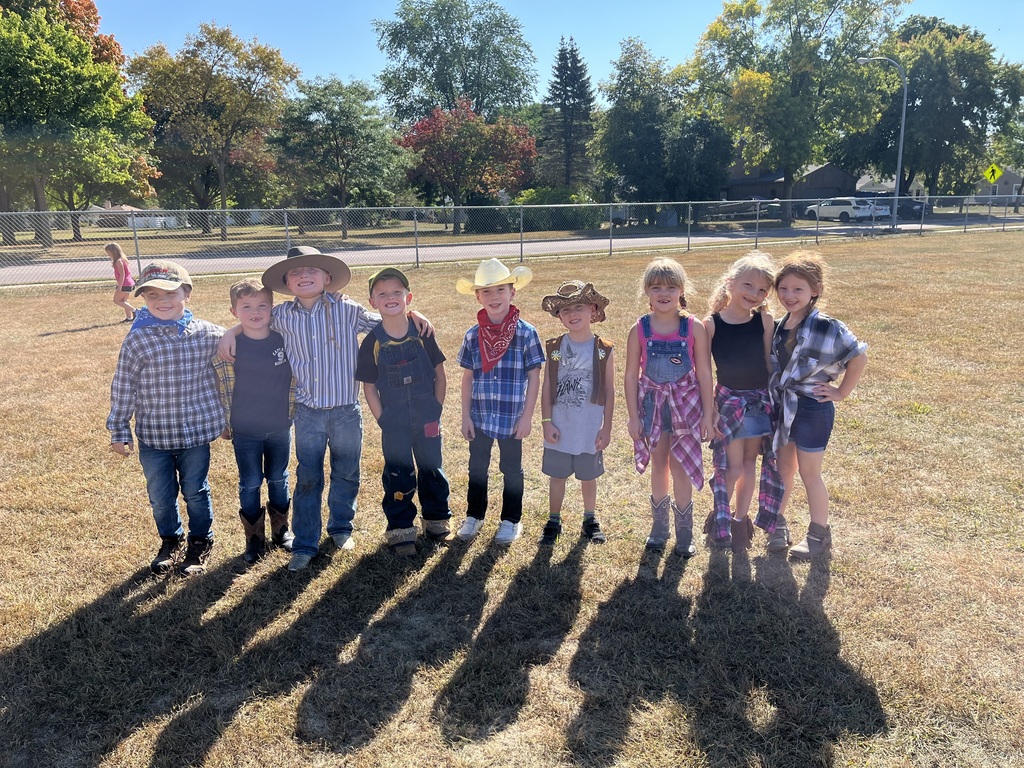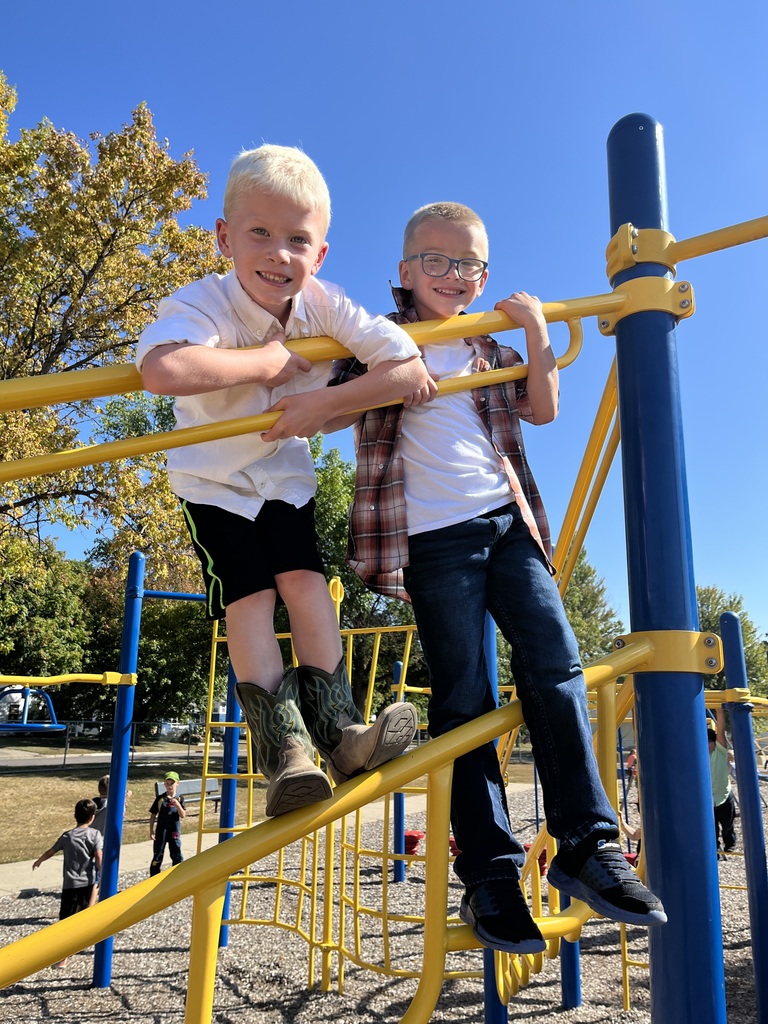 3rd Graders putting their new dictionaries to good use right away. Thank you, Le Sueur Lions!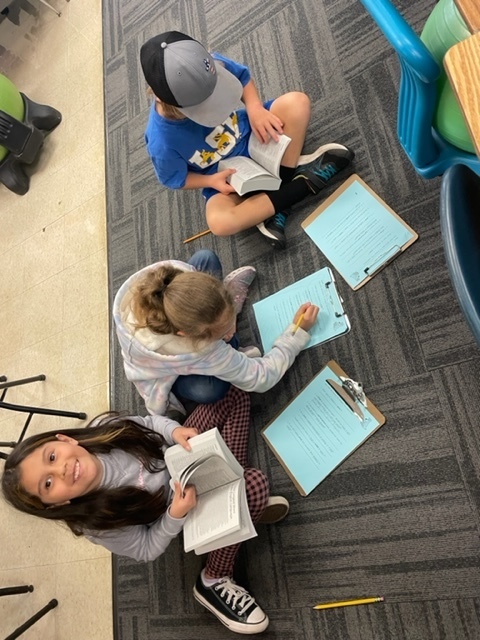 Park Homecoming Dress-Up Days 2022!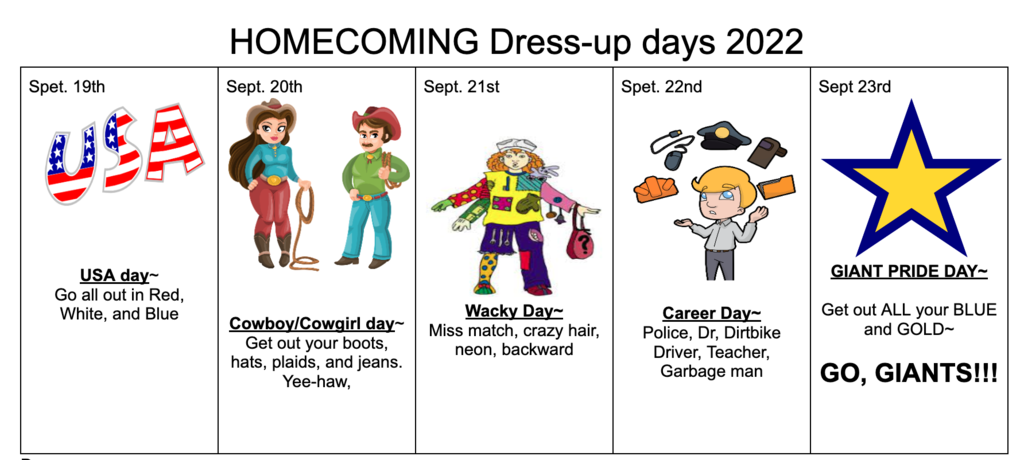 At Park, students began borrowing books from the Library Media Center. Students enjoyed snuggling up with a book either by themselves or with a friend.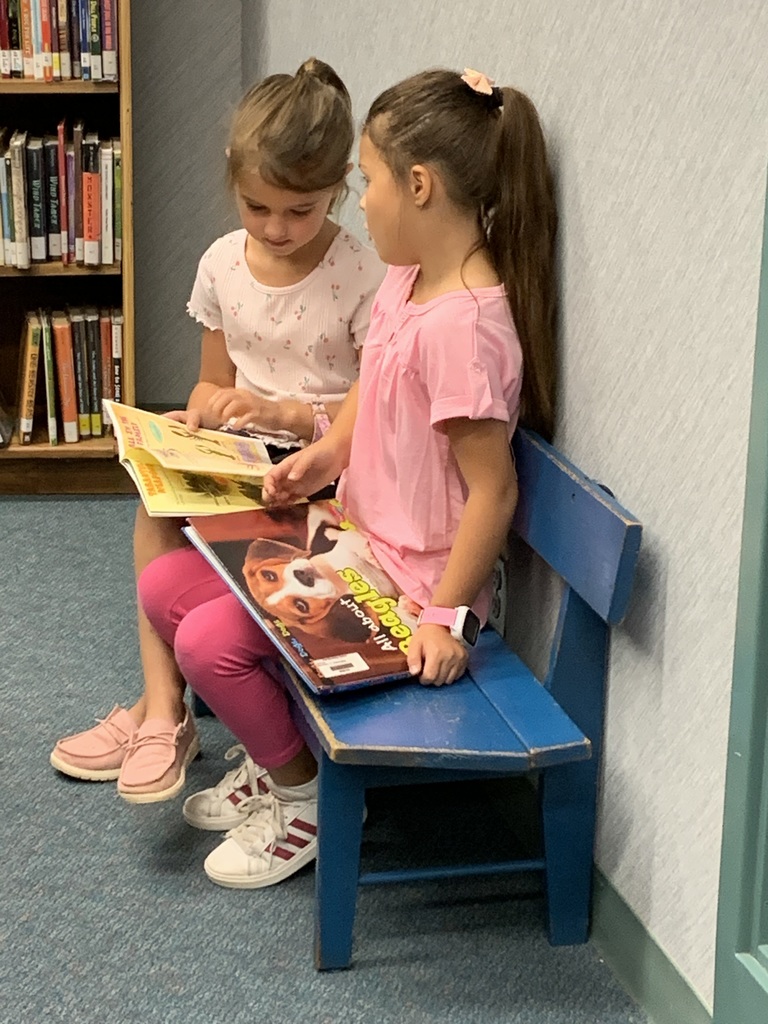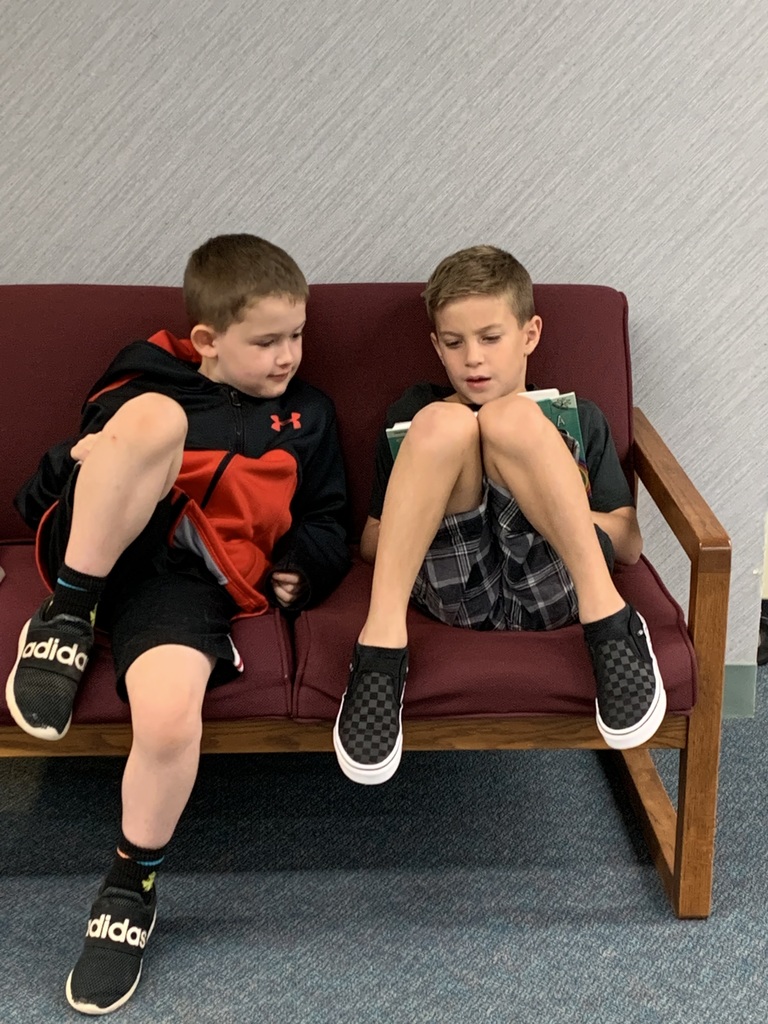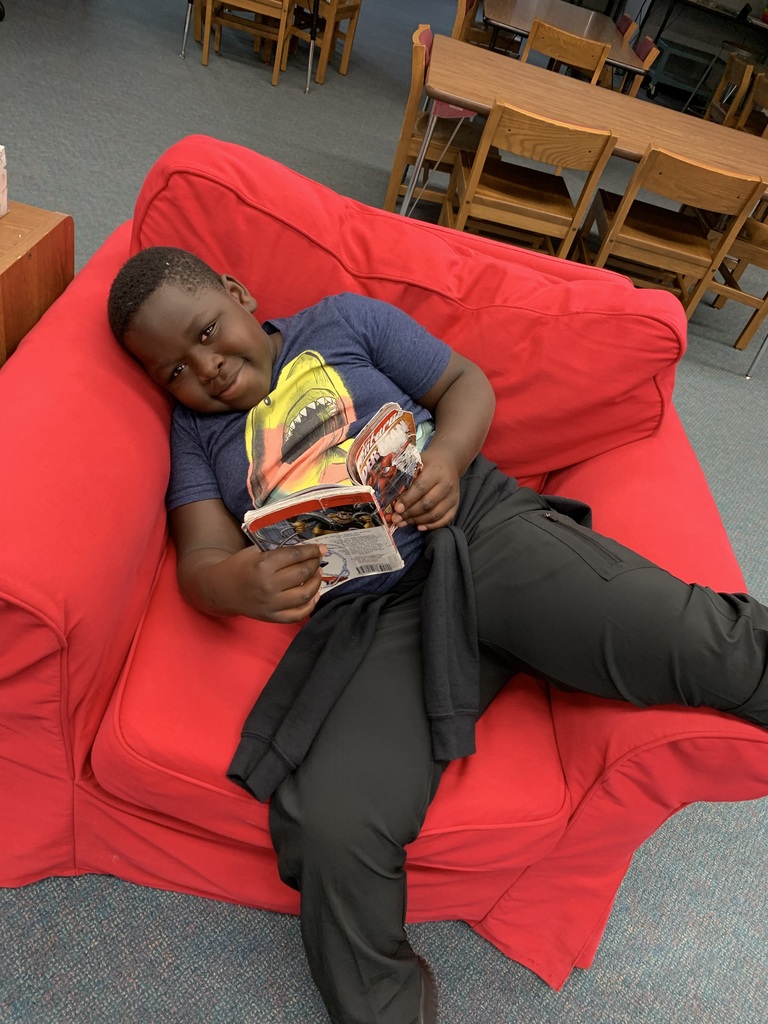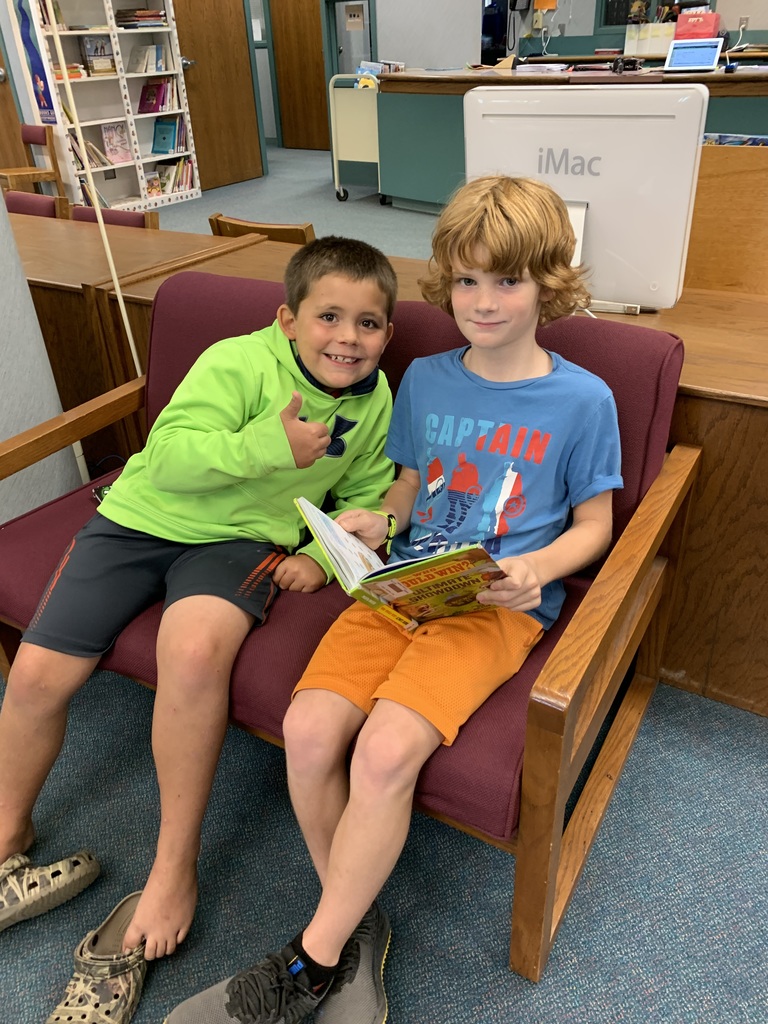 2022 Fun Day at Park!

First Grade made 3D structures out of marshmallows and toothpicks. The structures were supposed to be strong enough to hold up a book. We learned the planning process for building and how to adapt our structures after things didn't go the way we had planned!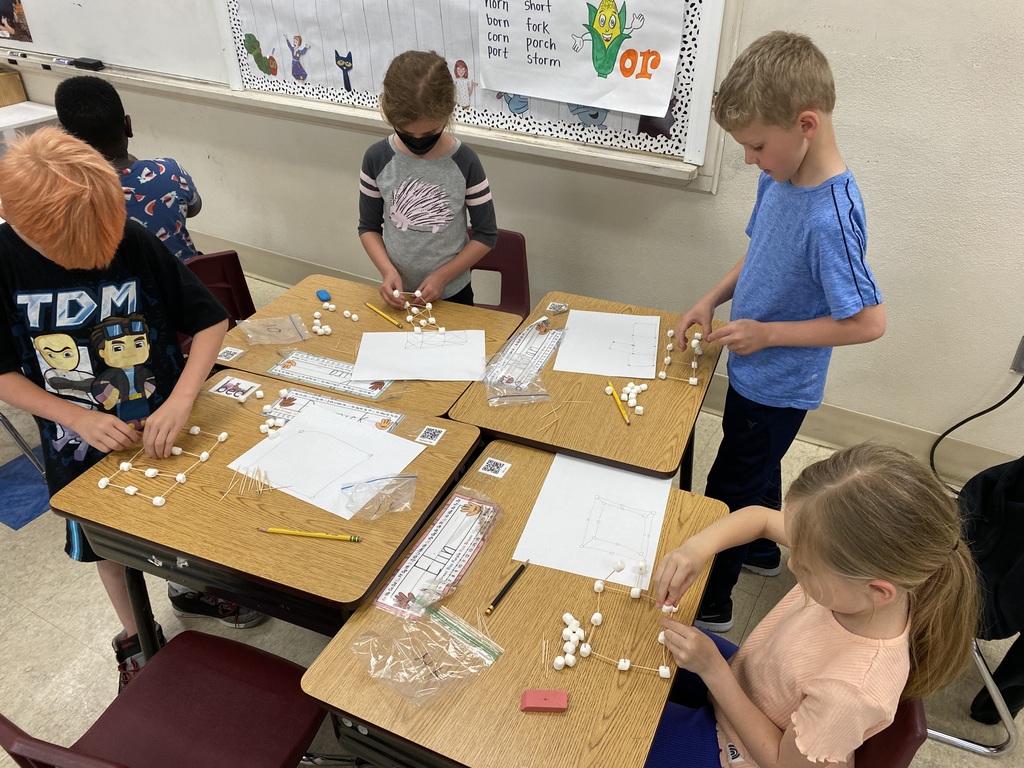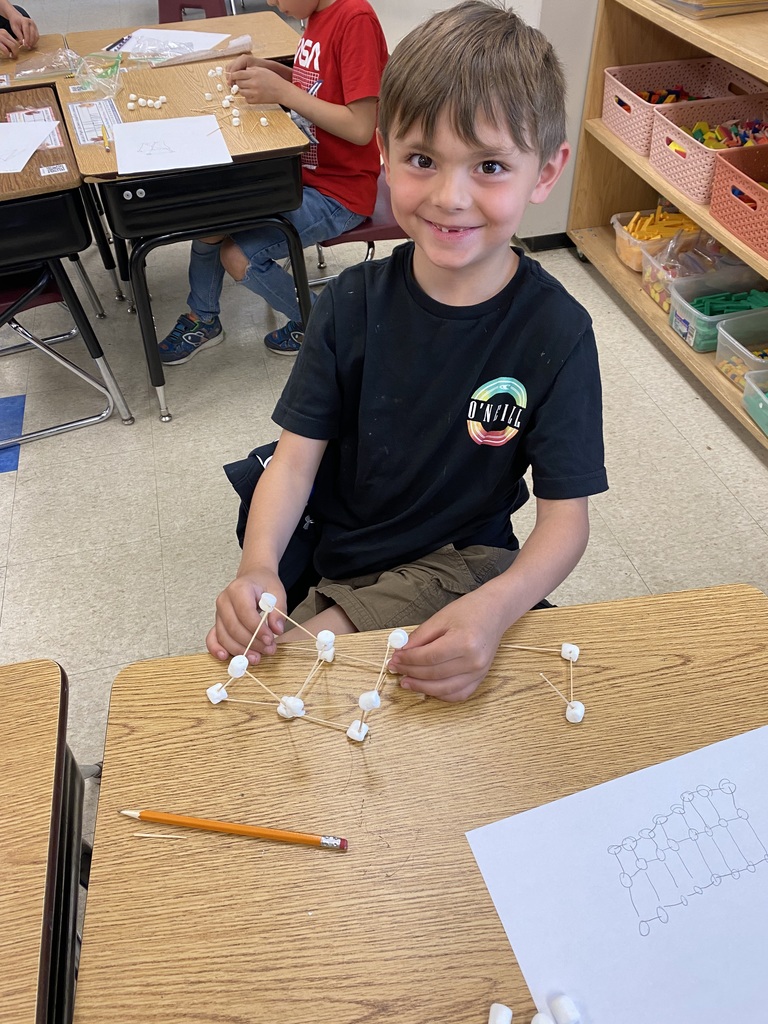 Pre-School and Kindergarten Round-up was a huge success! Thank you families for coming out! We look forward to seeing these amazing faces in our LSH buildings!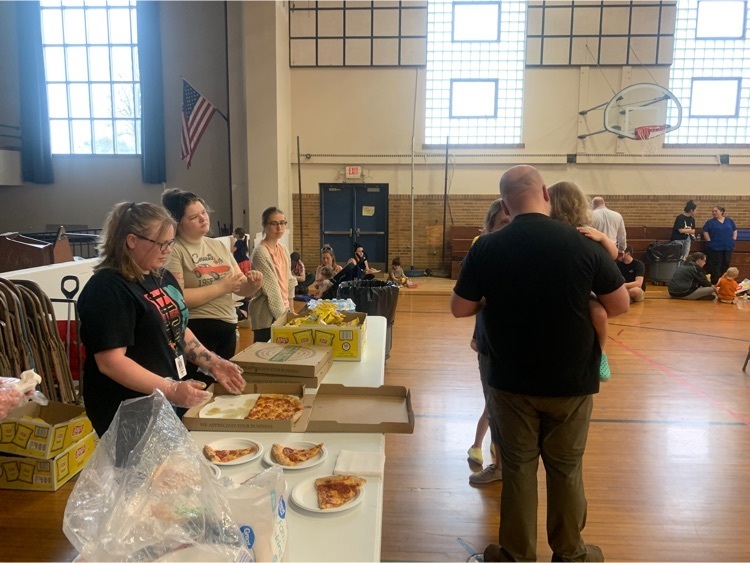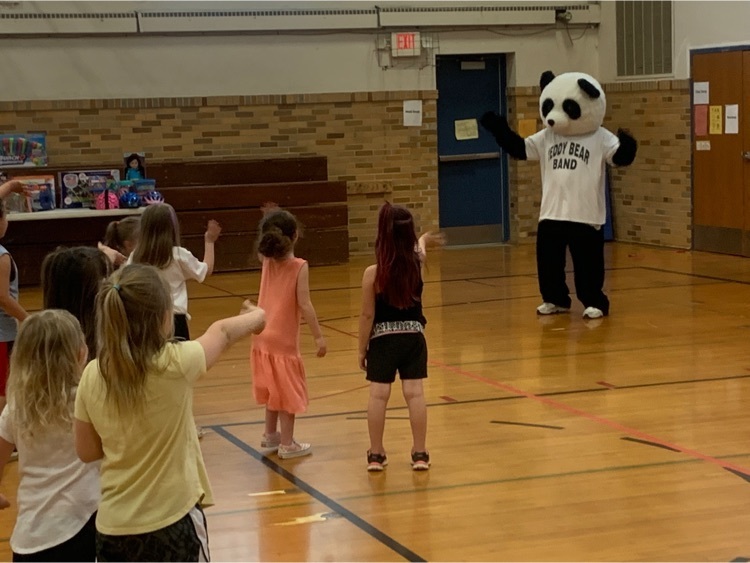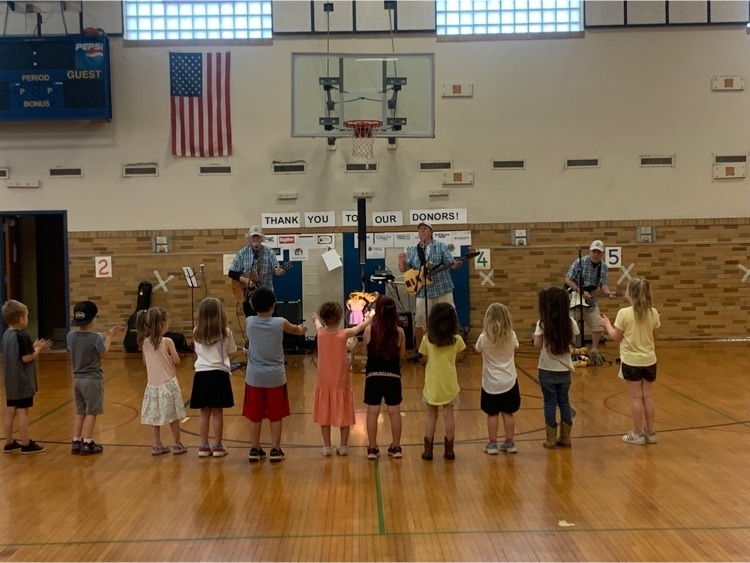 Thank you to everyone who joined us last night for our Kindergarten & Preschool Round-Up. It was great to spend the night with you from all the volunteers, donors, helpers, and families-THANK YOU! Thank You to Our DONORS! H.A.V.E Humanities Are Vital to Education Le Sueur Rotary Club Treasures in Town Le Sueur Nights of Columbus United Fund of Le Sueur Le Sueur Lions LS Engineers Wolf Motors Oberle, Tully & Company Agropur Inc Hometown Bank-Waconia First Farmers Merchants The Canopy Group Le Sueur Corner Drug Thrivent Hy-Vee St. Peter WOW Zone Mankato TWINS Baseball Taylor Falls Scenic Boat Ride Stages Theater NEY Nature Center Henderson RoadHaus Gracias a todos los que se unieron a nosotros anoche para nuestro Resumen de Kindergarten y Preescolar. Fue genial pasar la noche con ustedes de parte de todos los voluntarios, donantes, ayudantes y familias. ¡GRACIAS!


Kindergarten - 3rd Grade have been learning to code with robots in Media!